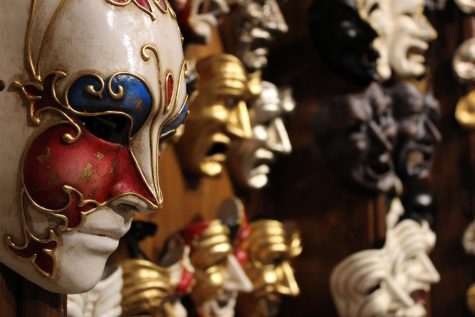 Nathalia Moran, Staff Reporter

November 25, 2019
If talent should trump morality, then we could all support horrible people in peace. "No" is the simple answer to the debate of whether separating an artist from their craft is a good thing. However, separating ourselves as fans from an artist we feel represents who we are or what interests...
Christian Trujano, Assistant News Editor

May 7, 2019
Student senators in California Community Colleges are advocating for strict language policy changes in school legislation, including Foothill-De Anza, prohibiting relationships among students and faculty. Policies in Foothill-De Anza legislation state employees are expected to act in accordance wit...