Thomas Anthony, Staff Reporter

January 28, 2020
With a new head coach and the season freshly under way, the De Anza men's baseball team hopes their busy offseason and improving team chemistry will lead them to a successful spring. Getting the team together proved to be a process for new head coach Don Watkins, who joined the program in August. ...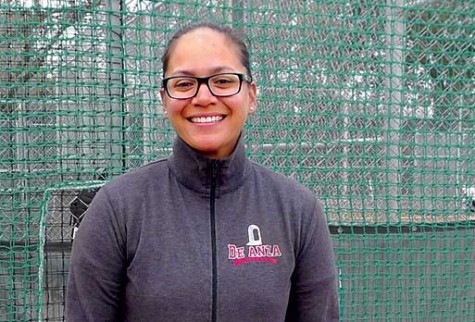 Bambi Nguyen, Staff Writer

February 6, 2015
Angelena Mexicano has developed her passion for softball on and off the field through playing and teaching. "You gotta love it," said Mexicano, who frequently motivates her team with this message. Softball has been Mexicano's passion since age 9, when she started playing because of the influence...