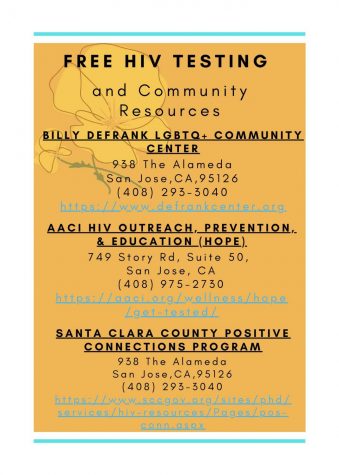 Keegan West, Reporter

May 14, 2020
On April 2, the FDA changed its policy of required sexual inactivity before blood donation for gay and bisexual men decreasing the period by 9 months in response to shortages caused by COVID-19. The changes made by the FDA are not progressive, but rather are representative of a discriminatory process ...
Nick Bauersfeld, Staff Reporter

November 18, 2018
The first thing I saw walking into conference room A and B on Halloween night was a doctor, wearing a mask covered in fake blood, as if a terrible accident had gone wrong, handling student blood. This was my first experience donating blood. It was comforting to know that it was really just a bunch of...