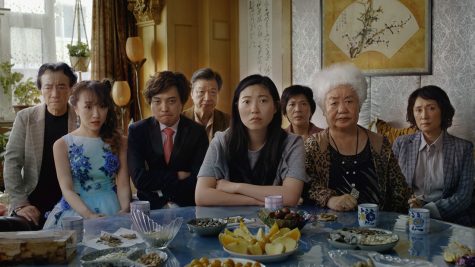 Leticia Samame, Reporter

May 19, 2020
The month of May is dedicated to celebrating the heritage of Asian and Pacific Islanders in the United States and gives us an opportunity to explore the cinematic masterpieces that tell the experiences of their vibrant culture. Asian and Pacific Americans have helped contribute thousands of years...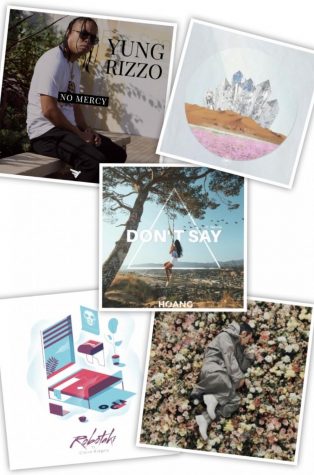 Roselle Lagmay, Reporter

May 14, 2020
For the month of May, Asian and Pacific Islander Americans come together and celebrate Asian and Pacific Islander American Heritage. Here are five songs to help you connect to the cultures. "Prism" by AmPm featuring Miyuna Anime watchers have probably heard this song during the openin...