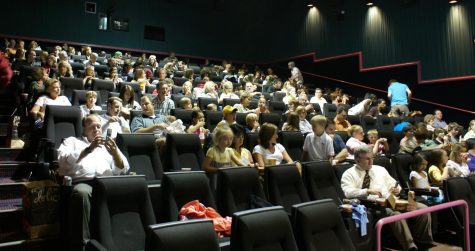 Andrew Jaramillo, Staff Reporter

October 22, 2019
While streaming has made accessing movie and television content a breeze, I can't see movie theaters becoming obsolete because of it. Streaming is great for watching thousands of older titles, but theaters still remain the only way to watch the newest movies. Charles Rivkin, CEO of the Motion Picture As...
Yousif Kassab, Staff Writer

February 24, 2015
Cinnabon employees prepare food as a late 30's jazz ballad plays. All the while, "Breaking Bad" nostalgia fills the scene. As most of "Breaking Bad" episodes did, "Better Call Saul"'s masterful debut starts with a scene that is seemingly unrelated to the rest of the show. But then the...