Meet your Candidates event presents 2019-2020 candidates

1

min read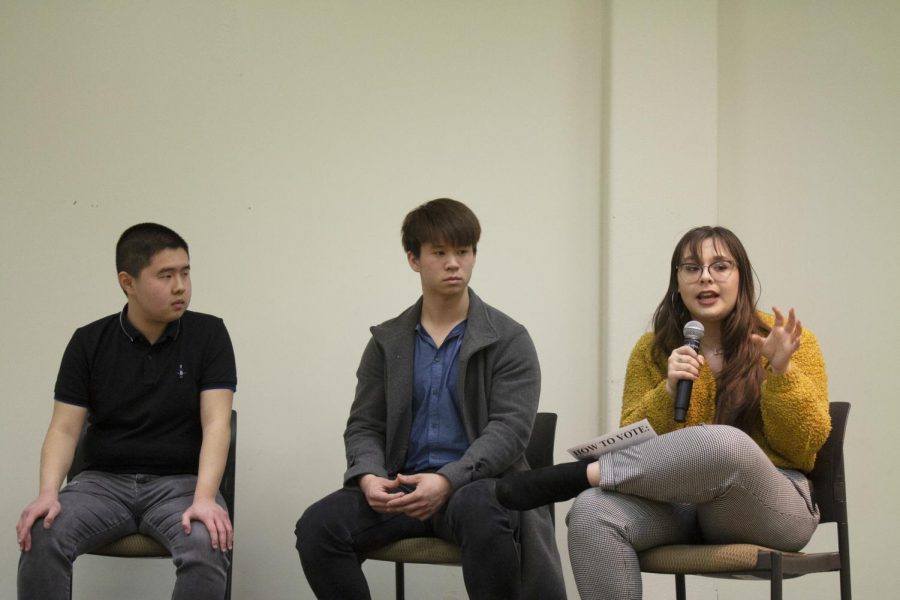 For the first time, every candidate running for the 2019-2020 DASB general elections was given a chance to speak during the Feb. 27 "Meet your Candidates Day" event hosted by the DASB.
Candidates spoke in Conference Room A and B on solutions and ideas regarding various issues around campus.
"I wanna say to the senators for running at large. Your position that you are running for is not any less than of any of the executive level positions," said DASB advisor Hyon Chu Yi-Baker.
The 2019-2020 presidential candidates; Dave Wardojo, Shelly Michael and Jeffrey Chang answered questions about their leadership styles, civic engagement and accountability of officers in the live panel.
Chang leads the "Supernova" coalition with other candidates while Michael leads the "Equity League" coalition.
During the audience Q & A session, "Supernova" candidate Alex Jin, 22, business management major, asked Michael why the "Equity League" was composed of all women.
"I mostly sent messages to different programs and people that responded are women which I didn't see anything wrong. I didn't go and specifically select women.. But frankly as long as they do really good job, I frankly don't care." said Michael
"There is a renewed confidence for next year," Lawerence Su, chair of legislative affairs, said. "We are gonna be having a nice Senate in store for 2019-2020."
Read our Q&A with the presidential candidates here.

About the Contributor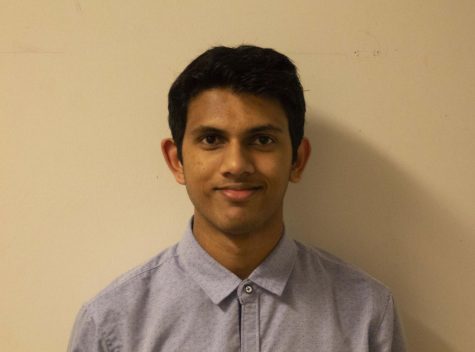 Abhiram Rishi Prattipati, Web Editor
Abhiram has been with La Voz since Fall 2018 as a staff reporter and freelancer. He is a computer science student and this is his second year at De Anza....