Women's, men's tennis end successful 2018 campaigns
Both of De Anza College's men's & women's tennis teams served up excellent seasons, and their youth might indicate that the best is yet to come.
The men's team finished with an overall record of 8-4, and the women's team finished at 17-4. Each team only suffered one loss at home, with the men losing to California Lutheran University and the women falling to Monterey Peninsula College.
Head Coach Ron Ward was impressed about the skill of the men's team, and the progress they made throughout the season.
"This is the best men's team De Anza's ever had," Ward said. "We know we had to make more improvements over the season but we've worked hard."
Though many people expect that experienced players contribute to the team's long winning streak, the most competitive players were freshmen.
Angelica Galiano, a 20-year-old business major, recalls the amount of hours spent training and the rigorous exercises the team did throughout the season.
"Being a student-athlete means getting homework done before training. I've got some time before training so I try to do my homework then," Galiano said. "We're also focused on our grades."
Despite the focus on academics, the team managed to stay together and work as one, Ward said.
"I ask them to work hard and compete hard. That's pretty much all I can ask for and they do it well."
Evan Gazikan, 19, of the men's team said that he felt himself improve over the course of the games.
"Every game, I just thought to play my game and be offensive," Gazikan said.
Looking forward to another off season of training and exercises, Coach Ward expressed confidence in the team as they look to improve and continue to perform.
"We've got a lot of young players but they're all up for it," Ward said. "They're ready to play and compete well."
About the Writer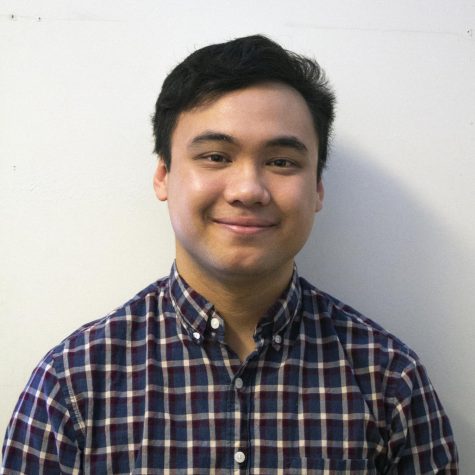 Ethan Bennett, Editor-in-chief
I started at De Anza last Spring 2017, joined La Voz Winter 2018, and have since been reporting for the newspaper truthfully and accurately. In my time...