Five unusual films to mark Halloween
With Halloween right around the corner, these chilling and unconventional movies are sure to add some variety and fun to the typical horror movie roster.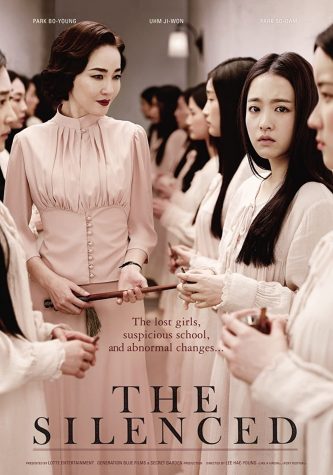 "The Silenced" (2015)
"The Silenced" is a South-Korean horror-mystery thriller following Juran (Boyoung Park), a young Korean girl who is sent to an all-girls sanatorium due to her declining health. As her health improves, Juran realizes the sanitorium is hiding dark secrets as girls go missing and others experience seizures. 
Set against the historical backdrop of Japan-occupied Korea, this film shows the strength of young women in face of adversity and provides scathing criticisms of Japanese imperialism.
Rating: 5 stars out of 5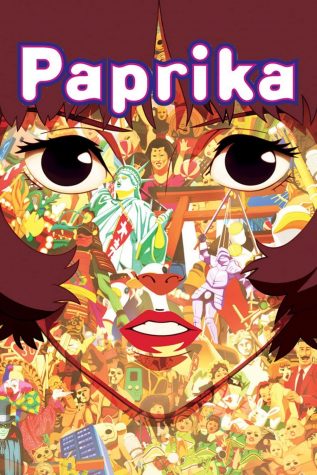 "Paprika" (2006)
With the development of technology that allows dreams to be shared, a terrorist hijacks this technology and begins to give people horrific nightmares. Research psychologist Atsuko Chiba (Megumi Hayashibara), known by her alter-ego Paprika, sets out to investigate. 
With striking and surreal imagery, this movie is powerful commentary on the nature of dreams and inspired the infamous "Inception."
Rating: 4.5 stars out of 5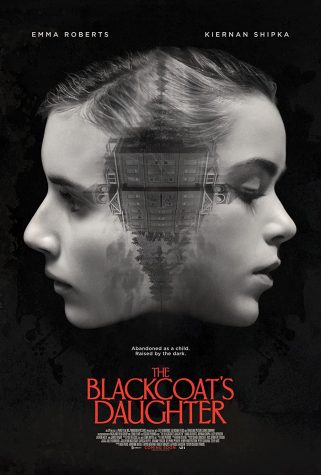 "The Blackcoat's Daughter" (2015)
"The Blackcoat's Daughter" follows Kat (Kiernan Shipka), a freshman rapidly descending into madness, and Rose (Lucy Boynton), a senior grappling with her unplanned pregnancy as they stay for winter break at their elite boarding school. Joan (Emma Roberts), a mysterious woman who breaks free from a mental institute, is making the trek to the same school. 
While some of the twists may be expected, this film forms a deeply unsettling atmosphere with fractured stories and intertwining narratives.
Rating: 4 stars out of 5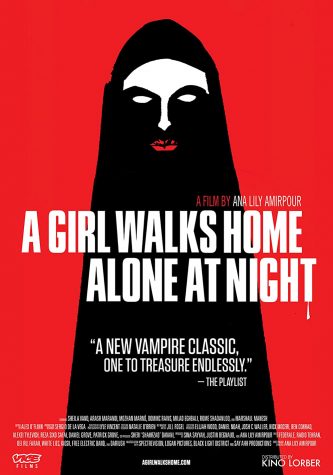 "A Girl Walks Home Alone at Night" (2014)
A lone vampire girl (Sheila Vand) walks the streets of the Iranian ghost-town Bad City, acting as predator and protector as she kills selfish, immoral men. She finds a kindred spirit in Arash (Arash Marandi), a hardworking man who is caring for his addict father in spite of the hardships he faces.
More hypnotic than horror, this film's incredible cinematography and slow-building, dreamlike narrative culminates in an unorthodox tale of vampirism and feminism. 
Rating: 4 stars out of 5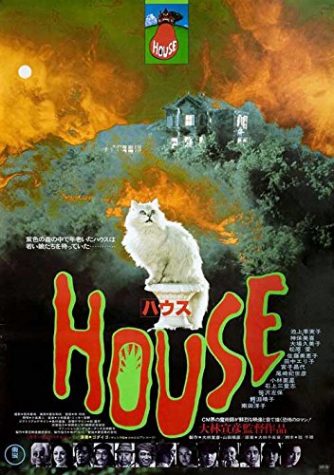 "House" (1977)
Seven young girls take a trip to the isolated estate of Gorgeous' (Kimiko Ikagami) aunt. Between household appliances coming to life and a haunted portrait of a cat, the girls must fight for survival as the house turns against them. 
While "House" has become a cult classic, it's still surprisingly underrated in the west. With utterly bizarre imagery and outrageous plot points, "House" is a frenetic film that delights.
Rating: 4 stars out of 5