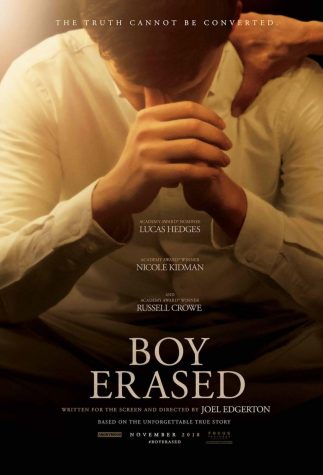 Tommy Pham, Staff Reporter

November 12, 2018
"Boy Erased," released on Nov. 2, is a film that sheds light on an insider's perspective on how gay conversion therapy camps work and spotlights hardships the LGBTQ community face everyday. Based on author Garrard Conley's 2016 memoir with the same title, the film follows Jared Eamons, played...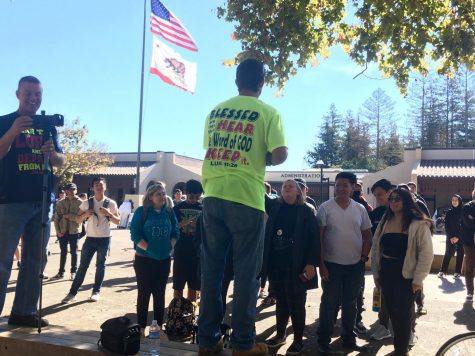 Brenna White, Staff Reporter

October 26, 2018
A large crowd of De Anza College students gathered in the main quad to condemn the dogmatic words preached by a non-denominational group of Christians on Wednesday, Oct. 24. Heated exchanges occurred between the two groups while the Foothill-De Anza police department monitored the situation. Backed with a...