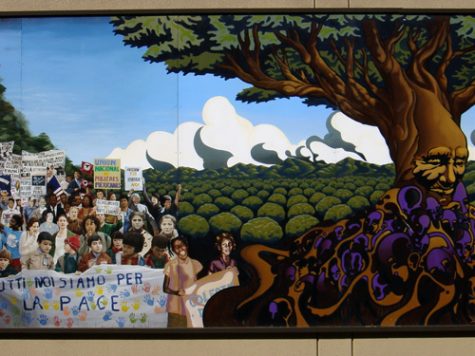 Yane An, Editor-in-Chief

January 8, 2017
A new study by the Community College Equity Assessment Lab (CCEAL) at San Diego State University found that approximately one-third of community college students experience the threat of homelessness and housing instability, and twelve percent face the threat of hunger. Food insecurity is defined in th...
Elizabeth Cardenas and Steven Hall

October 6, 2014

Filed under News, Student Life
De Anza College will host Friday night food trucks and live music starting Oct. 17 for the student body and community to enjoy. Julia Malakiman, DASB Senate president, contacted Treatbot Inc. to bring Moveable Feast, the mobile food vendors, to campus. Malakiman said she is excited to start something...