Baseball field still unavailable month after expected date
The reopening of De Anza College's baseball field after its renovation has now been delayed more than a month, said baseball coach Erick Raich.
"We were supposed to be on campus practicing in our very first week of school," Raich said. Then he was told that the Dons could start using the field on Jan. 25, only for the date to be pushed back another two weeks.
Construction on the field began on Aug. 7, 2017, said Daryl Zappe, maintenance superintendent at Robert A. Bothman Construction Inc.
Zappe said that the sod has not fully rooted yet because of cold weather, and that it "will eventually come to life once the soil temperatures stay in the high 50's."
Raich expressed skepticism that the cold weather was the true cause for the delay of the field's reopening. "With the weather we've had this past week and the weather we have coming up next week, you know, you can't have any better weather for basically, that sod to take."
De Anza's athletic department and Raich decided to close the field in 2016 and use it to provide parking while the Flint Garage underwent an earthquake retrofit, said Athletics Director Kulwant Singh. "I don't think there were very many other options, quite honestly," Singh said.
Coach Raich called the year and a half without a home field "a fair trade-off," since the outdated field would not have been renovated without using it for parking.
The baseball team has practiced at Saratoga High School this quarter, 10 minutes away from De Anza, said Coach Raich. "We only have a certain amount of time that we can stay on the practice field at Saratoga, so you have to really be conscientious of your time."
Although all of the construction is finished, Pam Grey, the associate vice president of operations at De Anza, said that when the Dons can use the field again "depends on the weather and on how well the grass grows."
Grey said that Devin Conway, a landscape architect from Verde Design Inc., has been checking the field two times a week and will make the final decision on when the field is ready for use.
About the Contributors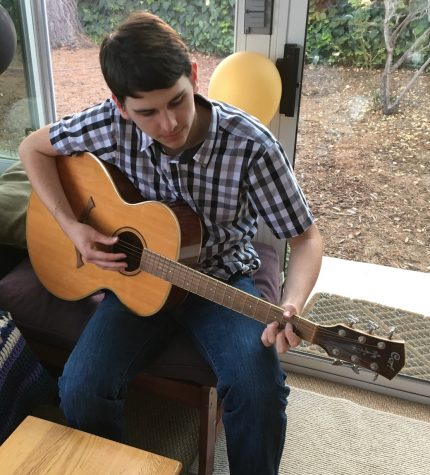 John Bricker, Opinions Editor
John Bricker is an experienced reporter and writer at La Voz News. He writes novels and short stories in his spare time, and has written news stories,...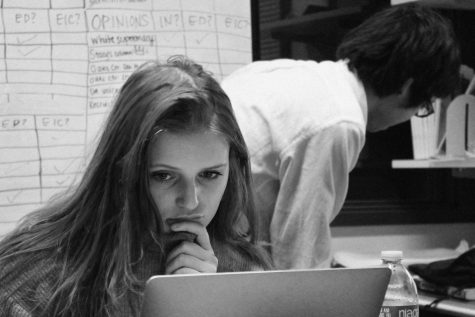 Genevieve Kolar, Editor in Chief
Hey, my name is Genevieve and I find it frustrating to write about myself in the third person.

I'm an applied math major from Chicago who is fascinated...