De Anza's Top 5 songs by Asian and Pacific Islander Artists

2

min read
For the month of May, Asian and Pacific Islander Americans come together and celebrate Asian and Pacific Islander American Heritage. Here are five songs to help you connect to the cultures.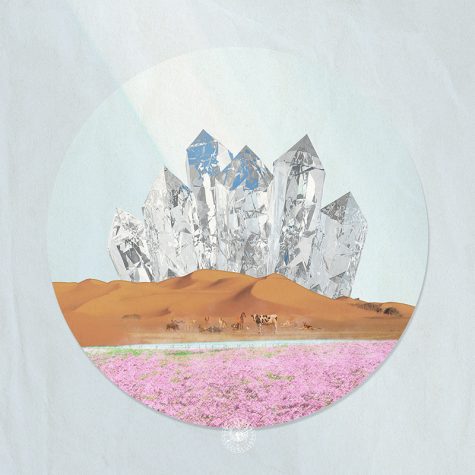 "Prism" by AmPm featuring Miyuna
Anime watchers have probably heard this song during the opening of "Fruits Basket Season 2."
Giving tribute to Japanese artists, "Prism" is a heartfelt song with a cheerful melody to get you through the day.
Miyuna's vocals match the sounds produced by AmPm making you smile and feel warm.
The song is produced by a creative Japanese unit called AmPm who was the top Japanese artist on Spotify globally.
This two-member DJ team has performed at major music festivals such as "Ultra Music Festival" in Miami and worked with other DJs like Galantis, Jonas Blue, Afrojack and R3HAB.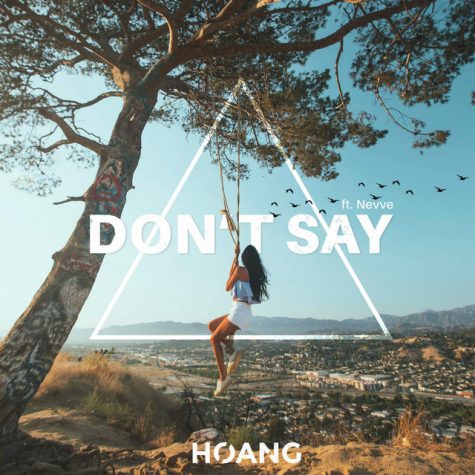 "Don't Say" by HOANG
Relationships come and go. This song is about a relationship that isn't the same as it used to be.
For anyone dealing with a bad break-up, this song produced by HOANG will get you through the week by helping you let go and move on.
The song has a few electronic drops and sends a message to stop chasing for something that isn't there.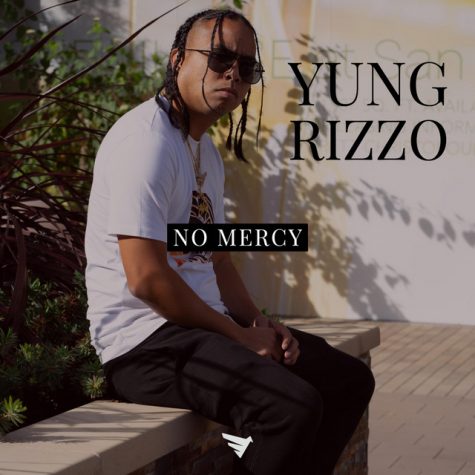 "No Mercy" by Yung Rizzo
Take on the world feeling empowered. Don't let negativity bring you down and always look up, fly high.
"No Mercy" is a hip-hop song by Filipino American artist Yung Rizzo from San Jose, California. This song was also featured on Heavy Rotation's Top Ten Countdown in April 2020.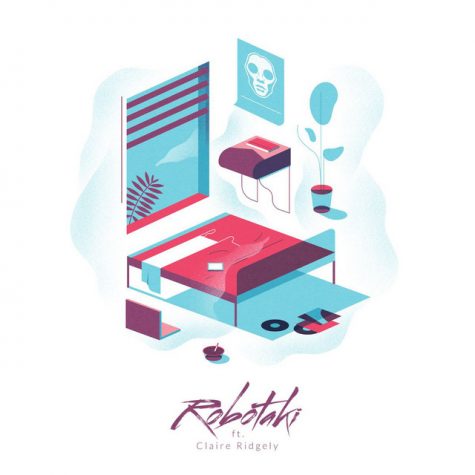 "Ghostboy" by Robotaki
It's good to have desires. "Ghostboy" is about needing someone you can never really have, making you want him/her even more.
This song has a cheerful and impeccable cool beat.
It is produced by Robotaki, a Chinese American who released this song as his debut for Majestic Casual Records.
This song will definitely get you off your feet and dance.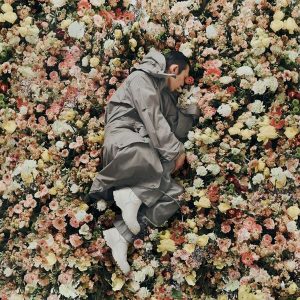 "O (Feat. LEE HI)" by Code Kunst
Nothing is better than love. Love will get you through a productive week without any distractions.
"O" is produced by Code Kunst and sung by LEE HI. The song is sung in Korean with some English parts.
This beautiful song has a slow pace good for relaxing and studying.