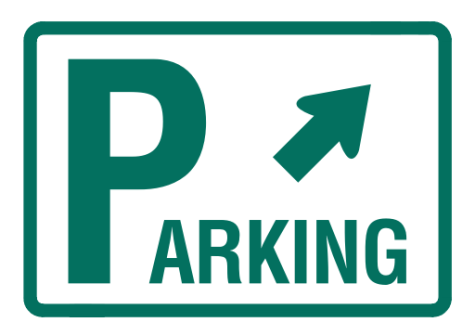 Robert Lopez and Sean Horton-Murphy

October 23, 2015
Every De Anza student knows the struggle of finding a precious parking spot. Here is what some of them think on possible reasons and solutions for the problem.
Nadia Banchik, Staff Writer

May 3, 2013
De Anza College students discussed how to learn about dissolving barriers at the first meeting for Muslim-Jews dialogue on April 24. At an event sponsored by De Anza College's Office of Equity, Social Justice and Multicultural Education, a dozen students and two mediators shared their personal...