Jean Miller resource fair displays local and on-campus services

2

min read
The Jean Miller Resource Room held its student resource fair at the main quad on Thursday, Jan. 18, displaying both on-campus and local community services to De Anza students.
Professor Claudia Andrade, the Jean Miller Resource Room's Faculty Coordinator, said that the idea of the fair was based on a survey from the fall quarter. Students responded that they knew that De Anza offered student services but didn't know what they were and where they could be found.
The Jean Miller Resource Room also invited off-campus organizations to participate in the fair.
"I think that it's really important to build a network between De Anza and the community organizations, and I think that this is a good place to start," Andrade said.
On the day of the resource fair, the main quad filled up with tables, displaying student services and organizations such as the Vasconcellos Institute for Democracy in Action (VIDA) and De Anza's Psychological Services.
Local programs such as the Bill Wilson Center, Planned Parenthood, and the LGBTQ Youth Space also participated in the fair.
Roxanna Sanchez, a Health Educator from Planned Parenthood, said that visiting campuses like De Anza was just as important as providing pamphlets to inform students.
"When we come out to college campuses, it's really good for the students because they can come ask us questions," Sanchez said.
Huy Tran, 24, nursing major, said that he's an advocate for mental health and the resource fair provides students a method to reach out to on-campus services.
"I feel like it's very helpful to speak to somebody that's a professional in mental health, and they're down the hallway, and I didn't know about their specific location initially," Tran said. "I do know about it [Psychological Services] now, and I think they make a tremendous difference."
Marja Pambid, 19, industrial design major, praised the resource fair for providing visibility of available student services.
"I'm really glad that they actually have things out presented on tables," Pambid said. "I think it does make a big difference for students when they can physically see an organization there."
Professor Claudia Andrade wants the resource fair to be the starting point for similar events in De Anza's future.
"I really hope this is something that can grow, that can be more institutionalized and established," Andrade said. "I really hope that can grow into something much larger, and who knows where it can go from there."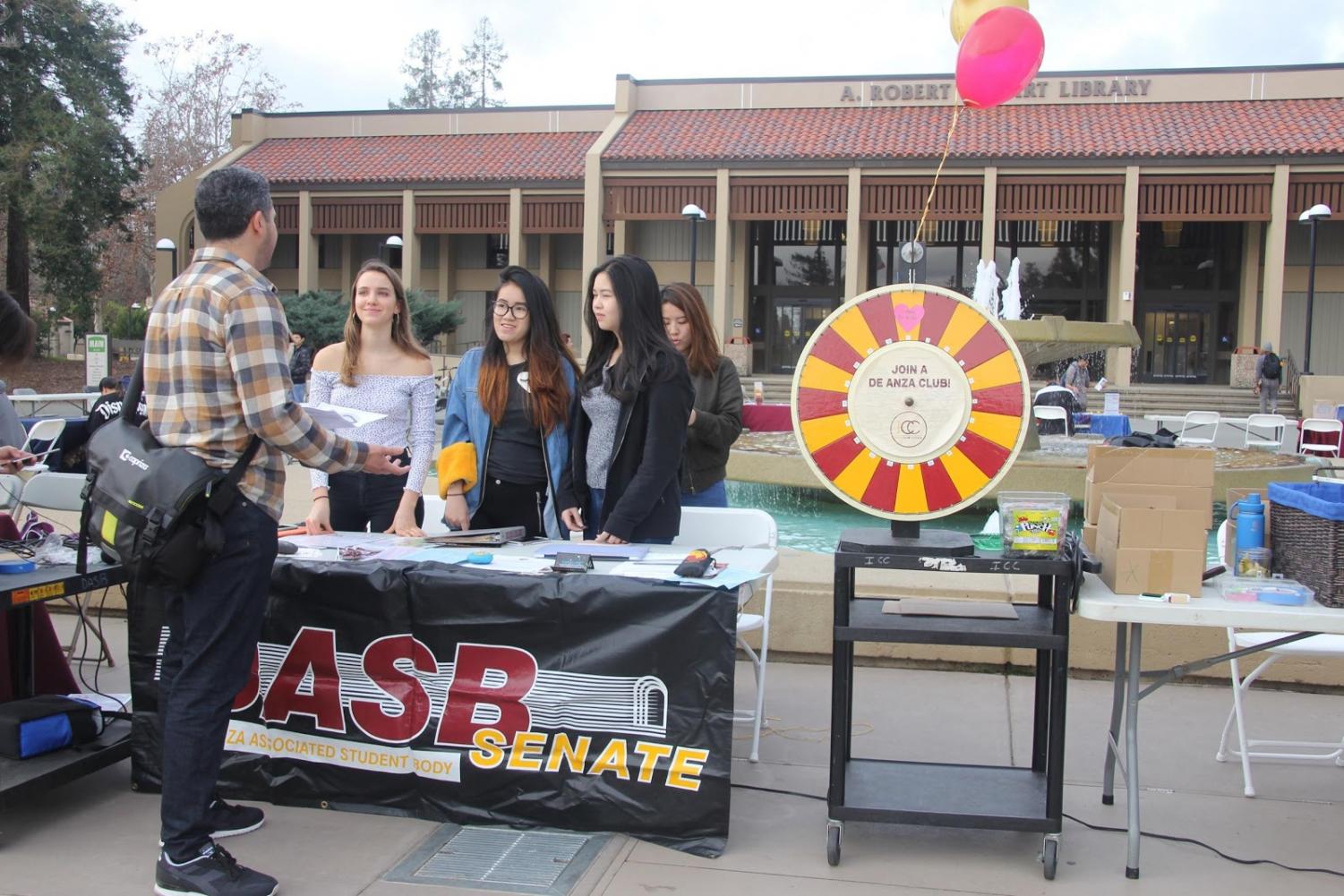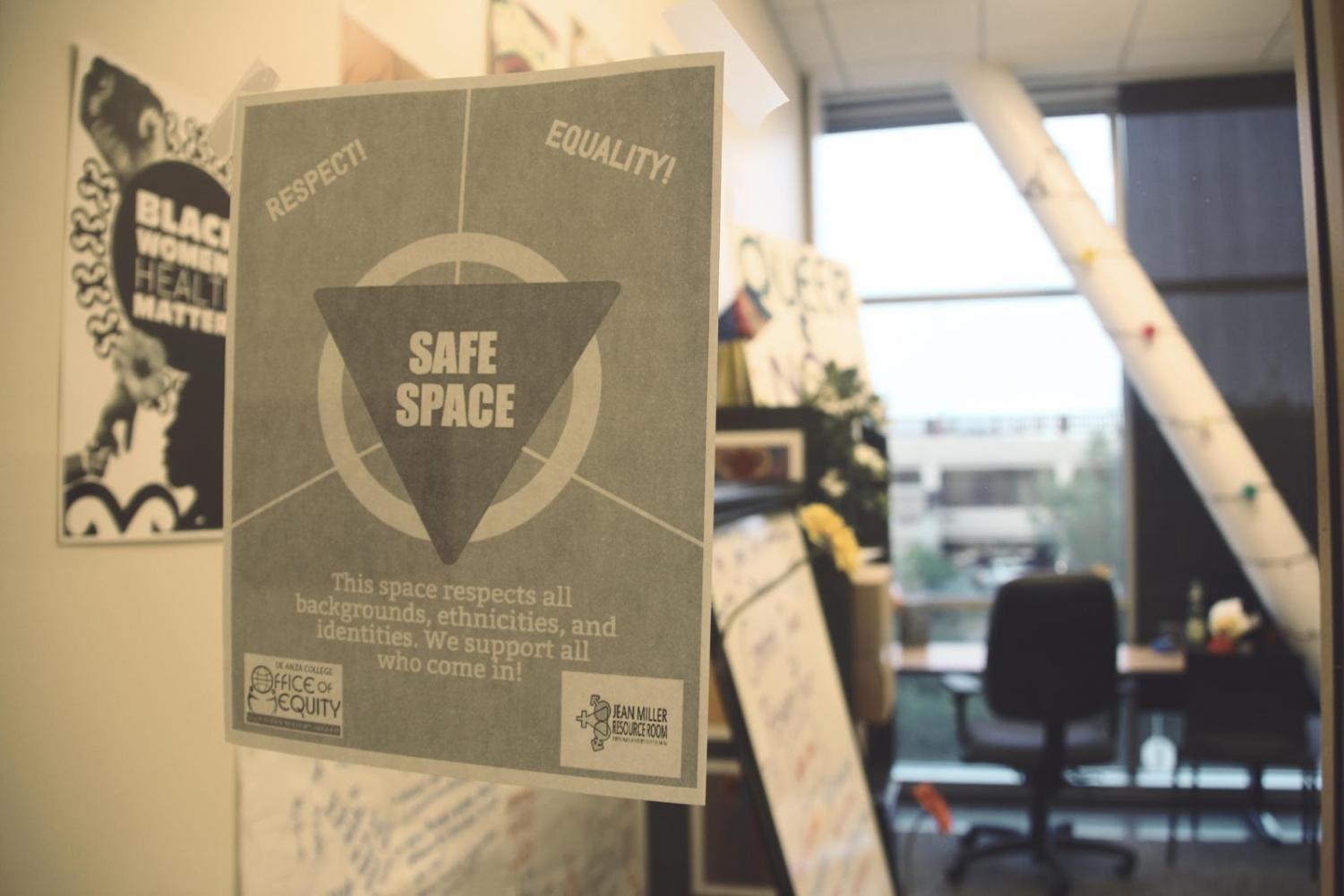 Catherine Liu
EDITOR'S NOTE: As of the posting of this article, Claudia Andrade is no longer a the faculty coordinator for the Jean Miller Resource Room. However, she was the faculty coordinator during the above resource fair.