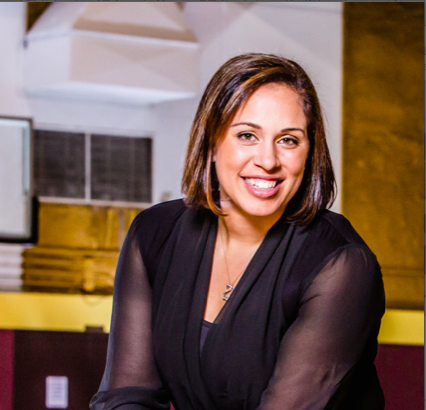 Adam Del Rio, Staff Writer

November 22, 2014
Building up a team from scratch is a difficult task, but head coach of the De Anza College women's basketball team Megan Hankins decided to take it on. Hankins has been able to simultaneously strengthen the women's basketball team, work as a marriage and family therapist, maintain a relations...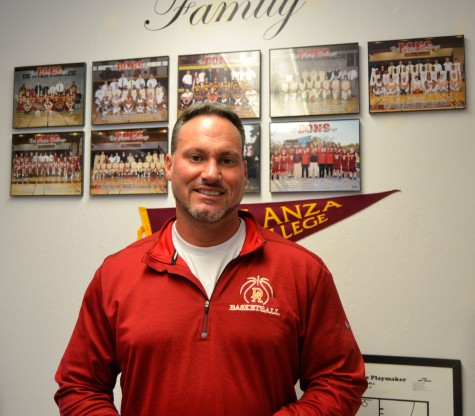 Samantha Lopez, Staff Writer

November 22, 2014
Esteemed by many, head coach of the De Anza men's basketball, Jason Damjanovic, also known as Coach D, is respected both on the court and in the classroom. In 2005, Damjanovic was named head coach of the Dons, bringing character and motivation. Now in his tenth season as head coach, Coach D said...