De Anza badminton closes out season strong, sends players to state championship

1

min read
De  Anza College's Badminton team defeated Mission College 18 – 3 in their final match of the season, and secured the title as Coast Conference co-champions at the De Anza main gym on Thursday, April 27.
Before the game, head coach Mark Landefeld said he was uncertain about the team's health.
"We're a little uncertain about winning today's game because three of our players can't play," Landefeld said.
The last time they played Mission College, De Anza College won handily, but with three players down, Coach Landefeld added that,said "Some games have to be forfeited", and that the team had to send their best players out immediately to get momentum.
Yuyu Liu, 20, said that to prepare for this match, the team practiced two days a week for two to three hours, but the team will begin practicing four days a week to prepare for tougher competition.
"We're very happy we came through today and we're proud to be co-champions," Landefeld said.
Excluding the three games that were lost by default, De Anza College went undefeated for the match.
De Anza College finished tied for first in their conference with 7 wins and 1 loss. Their only loss of the season was to Fresno, but De Anza College managed to beat them once splitting the games.
Now that the Coast Conference tournament has concluded, the next challenge for De Anza College's Badminton team will be to compete in the state tournament.
The state championship will be held at Mission College from May 11 to May 13. The team championship will be played on May 11 and the individual matches will be played on May 12 and 13.
The Dons will be competing individually because of the team's loss to Fresno back in March.
About the Writer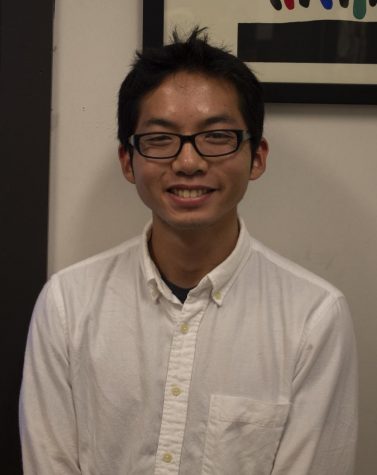 Andrew Shinjo, News Editor
Andrew Shinjo is a journalist, physics student and public policy advocate. In his spare time, he enjoys work as a semi-professional nature photographer....