Students celebrate love during Valentine's Day
Valentine's Day at De Anza College celebrated love and reflection on hate in the Main Quad.
The DASB Diversity & Events committee organized the "Valentine's Day – Love Has No Labels" event with games and activities with clubs.
Professor Apryl Berney, instructor for the Creative Minds class, showed the project "You Are Loved," in which students created and hung  hearts between the L1 and L8 buildings.
"Our main goal was to provide an alternative to romantic and commercial definitions of love which are often dominant during Valentine's Day." Berney said.
She also mentioned the fact that the campus needed some love given considering recent incidents such as the hate crime and white supremacist flyers.
Posters about the project read "'You Are Loved' aims to emphasize the handmade, the heartfelt, and community expressions of love."
Berney said that the project was planned in January, before the flyers and the crime, but it was a good way for students to reflect about the facts and respond by constructing definitions of love and personal expression with the hand-made hearts.
About the Contributor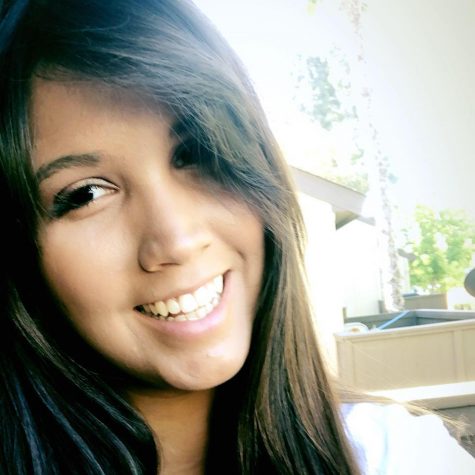 Audrey Marques, Design Editor
Audrey is a student journalist from São Paulo, Brazil. She's been with the staff for over a year, helping with general stuff, from sports, to impulse...