Agenda planning dominates DASB Senate meeting amid lack of progress this quarter

1

min read
DASB Senators discussed the process of planning meetings and setting agenda items at their meeting on Wednesday, June 7. President Dylan Kim was not in attendance due to an emergency situation.
The prior planned meeting on May 31 was canceled by Kim, who claimed there were no agenda items. Senator Ahmad Ali-Ahmad and Chair of Finance Amanda Le said they are concerned if no senators are submitting items to discuss.
"We really haven't done anything so far this quarter, in terms of meaningful work," Ali-Ahmad said. "We have meetings about things that don't really go anywhere."
Kim was supposed to talk about the "cafeteria price trend", but Senator Ahmad Ali-Ahmad took his place, and presented his own research. Ali-Ahmad said that he spoke with the dining service staff, who said that if prices do increase, it's to make it affordable to hire more students.
Ali-Ahmad was critical of the Senate's progress after continual discussions about food insecurity over the past few months. "I think we should focus on things students really care about" Ali-Ahmad said.
Senator Cialyasiah Washington said that only a few senators have been talking, and instead all senators should talk about the issues they have been working on, and submit them as agenda items. "We should look out for students, have a good relationship with them," Washington said. "Knowing what they need and concern, that's what we are here for."
DASB Advisor John Cognetta conducted a survey at the beginning of the meeting, and clarified that the discounted movie tickets that DASB sells do not bring in any profit, and are a wash.
About the Contributor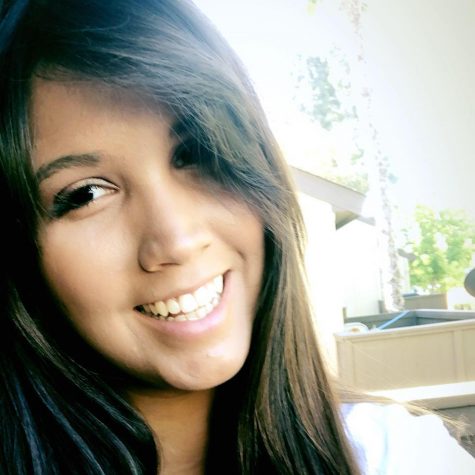 Audrey Marques, Design Editor
Audrey is a student journalist from São Paulo, Brazil. She's been with the staff for over a year, helping with general stuff, from sports, to impulse...