Flint Garage construction to finish by Fall

1

min read
The Flint Parking Garage at De Anza College is expected to finish renovations on schedule and be open for the Fall quarter. The renovations included necessary seismic upgrades for the structure, and began in the 2016 Fall quarter.
"The garage is still slated to be open for Fall quarter and would therefore be on schedule, although not every phase has been completed on time," Marisa Spatafore, Associate Vice
President of Communications and External Relations, said. The renovations are estimated to cost $23 million according to Spatafore.
To replace the lost parking spaces, the baseball field was paved over, and along with the soccer field, was converted into Drop and Go parking spaces. Students and staff could drop off their vehicles with a valet service and not have to wait to find a parking spot.
The Drop and Go program ended at the beginning of Spring quarter due to a lack of demand.
The baseball team used Shoreline Baseball Field in Mountain View as their home field as a result."The bids to restore the baseball field will be coming in this week," Spatafore said.
De Anza conducted a survey of students who did not return in fall and spring quarter, with a 5 percent response rate. 1 percent of respondents said that there was not enough parking available or it was too challenging.
About the Contributor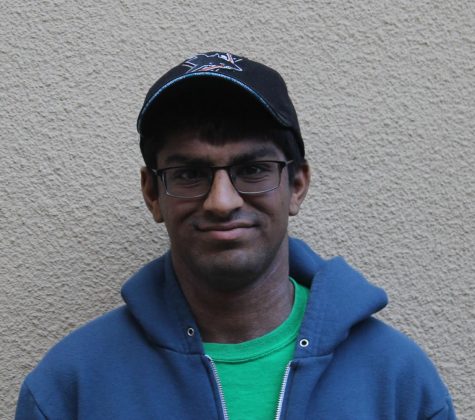 Kunal Mehta, News Editor