New VTA plan would increase Eco Pass fee for De Anza students

2

min read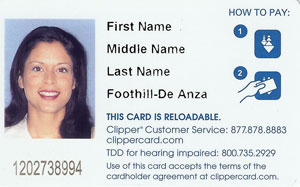 VTA has proposed to gradually raise the annual price of the De Anza Eco Pass from $9 to $40 in order to combat projected losses.
The proposal would raise VTA's Eco Pass fee by $5 each year until it reaches $40 per student. In addition to the fee, VTA would start charging De Anza $3 for each physical Clipper Card which serves as the vessel for the ecopass itself.
De Anza students are currently paying between $3 to $5 in mandatory student fees every quarter regardless of whether or not they ever use or obtain a De Anza Eco Pass. Currently, this means that most students pay $9 to $15 dollars per year in order to fund a heavily cheapened program for those who actually want or need free access to VTA transportation.
Overall, the price hikes would increase the total cost paid to the VTA from $48,928.50 to $217,460, according to Dennis Shannakian, coordinator of the Office of College Life.
Some students have already expressed concerns about the potential fee raise; the DASB Senate is set to hear from student activists Elias Kamal, Desiree Humphers, and Neil McClintick on May 3 and will subsequently vote to endorse an official opposition stance toward the VTA's proposal.
In addition to the proposed price increases, VTA's 2018-19 budget plan would split up the Eco Pass program into three separate passes, with a specific, equal-priced  $40 "Collegiate Pass" for Foothill-De Anza, Mission College, Evergreen Valley College, and San Jose State University.
SJSU students already pay $25 per year, a fee which would increase 5 percent annually, under the VTA's new plan, until it were to reach $40, while Foothill-De Anza, San Jose City, and Evergreen Valley students' rates would increase identically. Mission College would increase from $18 to $40.
Community meetings will be held throughout the beginning of May with a final decision from the VTA board set to be delivered June 1.
About the Contributor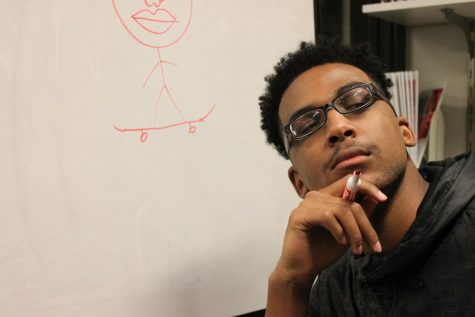 Jarra Gojolo, Sports Editor
Standing at an imposing 6 feet 5 inches, Jarra Gojolo will have no problem OVERSEEING La Voz's sports section (ba-dum-tss). The La Voz Sports Editor has...