De Anza's food pantry offers free food to eligible students
A possible solution to address what DASB Senate calls the "food crisis" is De Anza's food pantry.
De Anza College offers a service that provides free food for students in need. The pantry is located on the SEM Building at the Office of Outreach & Relations with Schools, and the food is provided weekly for those who apply for it.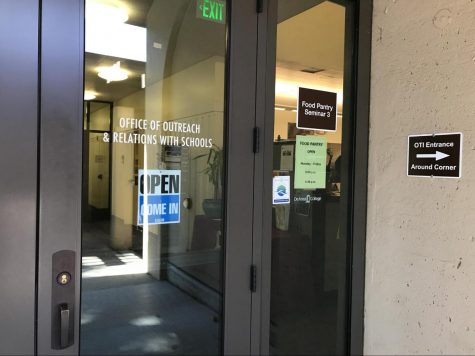 DASB's current focus is working with Student Rights and Services to improve outreach regarding the pantry and increase student awareness about the opportunity.
Kimberly-Ann Pramana, committee chair, said "There will always be some students experiencing food insecurities around this campus."
Ambrocine Rodriguez, Administrative Assistant at the Office of Outreach & Relations with Schools, said that between 10 and 15 students got food from the pantry last week, fewer than usual.
Erika Flores, Program Coordinator, is in charge of the Pantry. She said that between 200 and 250 students visit the Pantry every month, but many only go once or twice a month.
"Students in need should know about the pantry as a resource available for them on campus," Flores said.
All of the available selection is donated by Second Harvest Food Bank and West Valley Community Services. The food is delivered every Wednesday afternoon, so students can go on Thursday and take the food they need.
Students pick out food from a list showing what is available for the week.
Some students just need snacks while they are in school.The pantry obliges with on-the-go treats like string cheese, fruit, granola bars and other snack foods.
For students who need food at home, the pantry offers cooking staples such as rice, beans, pasta and canned vegetables.
The pantry also caters to homeless students with food that can be cooked in the school microwave, such as single serve mac and cheese, ramen, tuna and fruit cups. These items are more difficult to get a hold of through donations.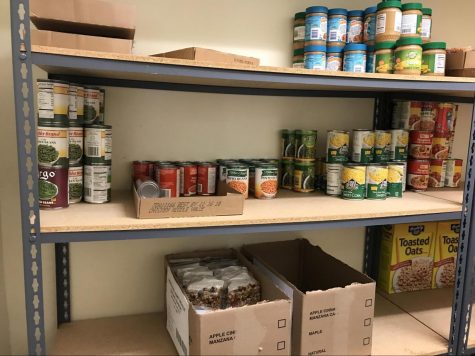 To qualify, students have to fill out a form estimating maximum income based on the number of people they live with, along with what kind of food they need. "Even if they don't fill on the requirements, they still can get some food, [they] just need to be a current De Anza student," Rodriguez said. Considering the college population, she also said that there might be more people in need, and that students would benefit from better outreach and word of mouth.
The Food Pantry is open every weekday, Monday – Friday: 8 a.m. to 4:30 p.m., but closed Monday only from 9:30 to 10:30 a.m.
About the Contributor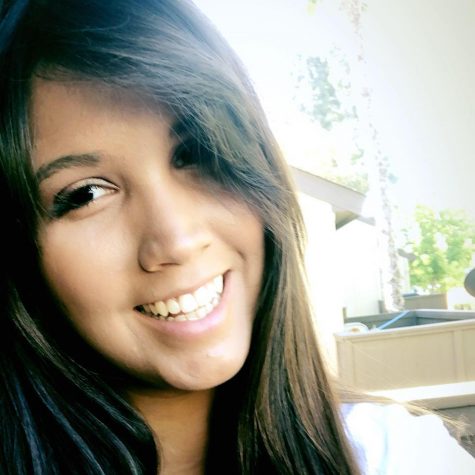 Audrey Marques, Design Editor
Audrey is a student journalist from São Paulo, Brazil. She's been with the staff for over a year, helping with general stuff, from sports, to impulse...