De Anza's international students: Chi Tran

2

min read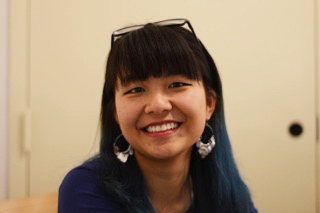 Hailing from Hai Phong, Vietnam, Chi Tran, 21, environmental economics and public policy major, is not a force to be messed with! With her self-described "blunt and loud" rhetoric, Tran will speak the truth and will not hold back. She is tough, hardworking, brave, feisty, passionate, and most importantly, a role model for international students.
Tran's story at De Anza begins a few months after she first came to the United States. "I actually wanted to go to Canada because I have family there," Tran said. Canada rejected her, so she decided to come to the United States, where she knew nobody.
As an international student, Tran said "my biggest struggles have been writing and reading in English, and understanding the culture."
Tran used to hate reading in English because of how long it took her. She said she would read the same book five times, and she still not understand what she was reading.
But through her time studying English at De Anza, she progressed from taking ESL classes to taking college level EWRT 2, where she proudly got an A. Tran's English professor was so impressed with her, she was even offered a job to be an English tutor at De Anza.
The biggest surprise Tran had while living in the U.S. has been, "making friends with [so many] different [groups of] people." Being raised in an Asian country, she did not expect to fit in, and she describes the friendships she has today as "magical."
To all international students, Tran wanted to give a piece of advice: "Get out of your comfort zone, and talk to people!" What Tran said bothers her the most about international students is how they only talk to people from their own country in their native language.
Tran attributes her successes in integrating within the community and achieving leadership positions in the DASB, marketing club and the public policy school to going out and talking to people who were not like her.
About the Contributor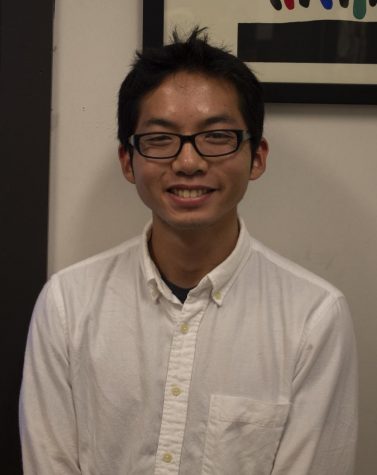 Andrew Shinjo, News Editor
Andrew Shinjo is a journalist, physics student and public policy advocate. In his spare time, he enjoys work as a semi-professional nature photographer....