Free Spring carnival reduces stress
Hang on for a minute...we're trying to find some more stories you might like.
Cotton candy, candies, treats and prizes brought students to the main quad for last Thursday's Spring Carnival. Organized by the DASB Senate's Diversity and Events Committee, everything was completely free.
"We do it every year during spring, so students can play games and be eligible to win prizes," La Donna Yumori-Kaku, College Life Advisor, said. "We want students to have fun and some break during classes."
The prizes ranged from a bottle of water to $10 In-N-Out gift cards just like the one Quiana Brito, 17, social and behavioral science major, won.
"That's what I'm talking about!" she said, right after discovering she had won. "I liked coming here and having a good time with my friends after classes." Brito said she played basketball, the bean bag toss, while her friend played the Hi Striker.
Kyara Ramos, 19, speech communication major, was there with a group of friends. Each member played a game to try to win a prize, "Even if we haven't done so good in the games, [it]was fun," she said. "I won this Jamba Juice gift card playing the Tip the Clown, Five Pin Bowling, the Bean Bag Toss and the Ski Ball."
Other attractions provided by DASB included Kool Pool, Mini Golf, Tip the Clown, a Dunk Tank in the S Quad garden and a photobooth with many accessories to take pictures.
Some members of DASB were there to work against the Eco-Pass fee increase. De Anza Student Trustee Elias Kamal, 20, political science major, was there to run the project.
"There's more students than I expected," Kamal said. "Surprisingly, most of them already know about the project against the fee increase."

About the Writer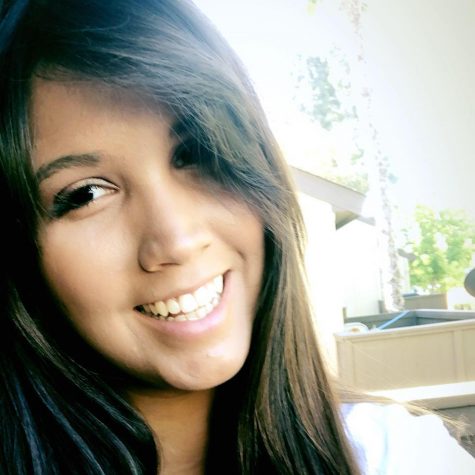 Audrey Marques, Design Editor
Audrey is a student journalist from São Paulo, Brazil. She's been with the staff for over a year, helping with general stuff, from sports, to impulse...