Environmental Sustainability Committee celebrates Earth Day during VIDA Project Fair

1

min read
De Anza Student Body's Environmental Sustainability Committee expressed their passion for saving the environment by celebrating Earth Day, recruiting students for environmental projects and raising awareness during the VIDA Project Fair in the main quad last Thursday.
Organizer and DASB senator Desiree Humphers, 20, liberal arts and behavioral science major, said Earth Day's purpose is to promote clubs that advocate for environmental sustainability, and to help spread information about actions students can take on campus to help protect the environment.
The committee also tabled to recruit new interns to help with its many projects, including the Eco Fund Project.
"Every quarter we choose a couple projects that we think will promote environmental sustainability, and we fund them with up to $2,000 to help them," Asad Kassamali, 18, economics major, said.
One of the interns at the Environmental Sustainability Committee was Aditya Vishwakarma, 18 engineering major. Vishwakarma said he joined the committee because he was passionate about saving the environment and he wanted to do what he could do to spread awareness.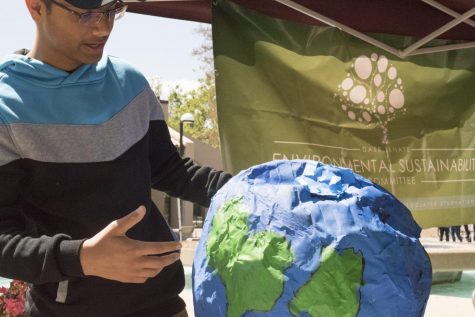 Some notable achievements of the DASB Environmental Sustainability Committee that have helped reduce De Anza College's carbon footprint include the Eco-Pass and the DASB Bicycle Program.
All around the quad, many passersby saw how passionate De Anza College students are to help their community.
Dylan Harrington, 22, CNC machinist major, and Riley Vance, 19, political science major, both said it was cool how De Anza is actively trying to get more young people involved in politics and the community.
About the Contributors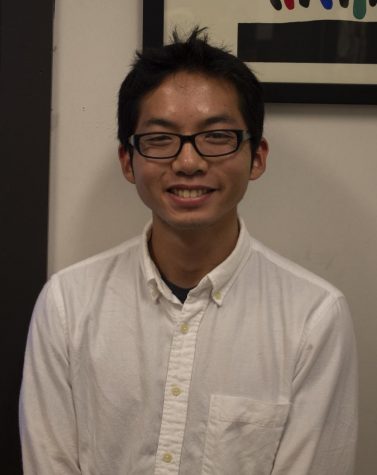 Andrew Shinjo, News Editor
Andrew Shinjo is a journalist, physics student and public policy advocate. In his spare time, he enjoys work as a semi-professional nature photographer....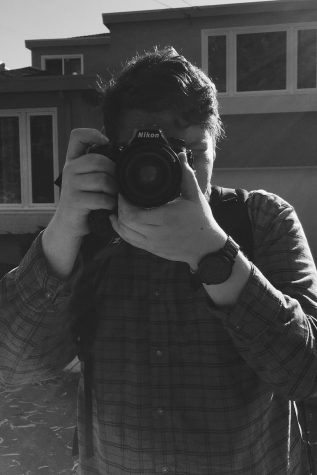 Matthew Fernandez, Photo editor
Matthew Fernandez is a professional photography student at De Anza College. Fernandez started out as a freelance photographer and after two quarters,...