Dear faculty: Stop assigning required books we'll never use

2

min read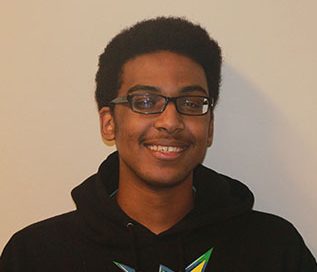 Jarra Gojolo
Students are sick of wasting hundreds of dollars on materials they evidently won't use. Students live busy and stressful lives, and wasted expenses are the last thing that they want to deal with.
As professors, you should look through your curriculum for the quarter and let your students know how much of it is based around the physical book. That way, students can decide for themselves if getting the book is necessary for them to succeed.
According to De Anza's census (Spring 2016), 28 percent of De Anza students fall under the category of "low income." Take those students into account; they would appreciate that you're looking out for them and possibly saving them hundreds of dollars.
In fact, according to the California Community College Chancellor's Office, over half of De Anza students receive the Board of Governors (BOG) fee waiver, making their education effectively tuition free, but ironically still leaving textbooks as their major expense.   
Prices can get very steep inside the De Anza bookstore. For example, the cheapest option for obtaining a PSYC 001 book is a $114.85 used rental, meaning you only have the book for about three months before returning it.
Other books, however, don't even have a rental option and require you to permanently buy it. "Intercultural Communication In Contexts" for ICS 007, costs $187.05 new and $140.30 used.
When you're finished with the book there's no guarantee the library will buy it back, leaving you stuck with a book that may be useless if you won't be studying ICS long-term. Students often get to the end of the quarter without opening textbooks for which they threw down hundreds of dollars.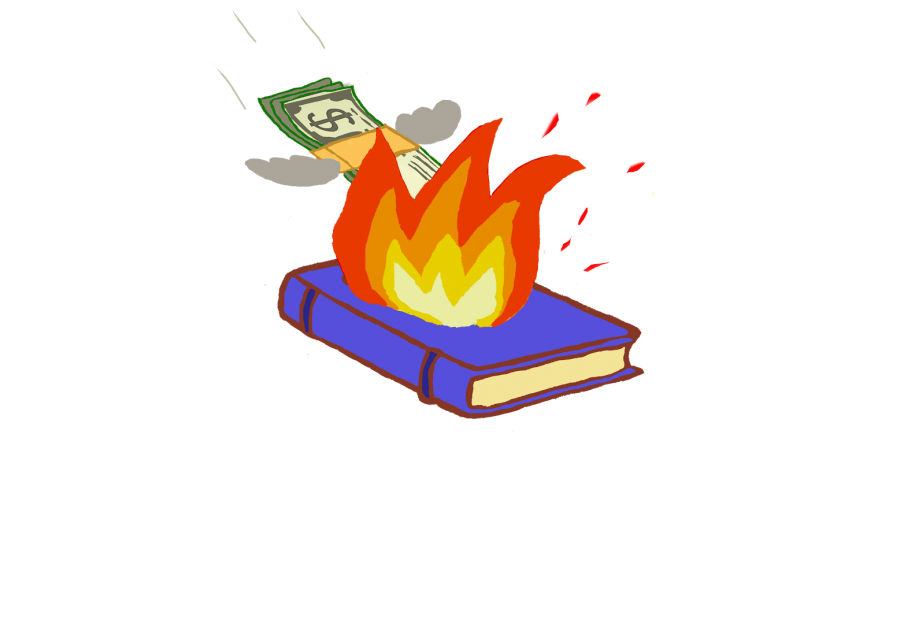 Noticing the unused book at the bottom of your backpack, and realizing how much money we wasted, gives all of us headaches.
The idea of structuring curriculum around affordability is neither new nor radical; I have had professors who inform students ahead of time that the assigned book is not necessary. A rush of relief comes to me when an instructor tells me that I don't have to pay for an expensive book.
Paying for unused books is infuriating for us. Perhaps consider scanning certain parts of the book (we won't tell if you violate a few copyright laws) or finding cheaper or open sourced editions.
Not having to worry about expensive books allows us to focus more on learning. It makes our lives less stressful, therefore making it easier to do your jobs.
About the Contributor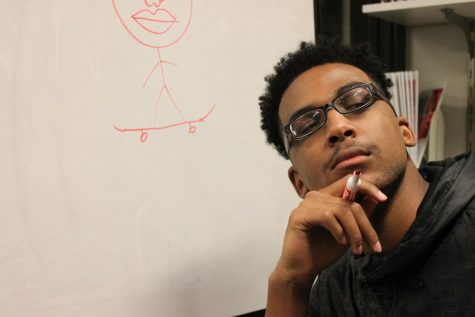 Jarra Gojolo, Sports Editor
Standing at an imposing 6 feet 5 inches, Jarra Gojolo will have no problem OVERSEEING La Voz's sports section (ba-dum-tss). The La Voz Sports Editor has...