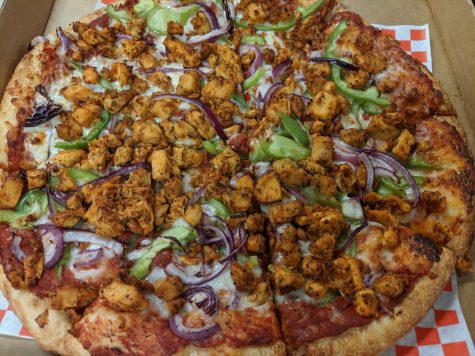 Bhuvaneshwari Natarajan, Staff Reporter

October 22, 2019
If you want an enriching culinary experience of Indian curries from the northern part of India, newly opened Tasty Pizza restaurant in Cupertino is your best bet. The restaurant offers dine-in and to-go options. I dined at the restaurant and took pizzas for takeaway. Both orders were ready in a span...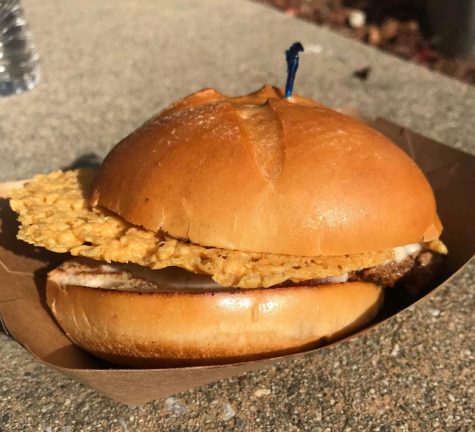 Hwan Lee, Staff Reporter

November 26, 2018
With the revolting and confusing infusion of both pizza and burger, the Pizza Burger is the only burger that has ever disgusted me and also caused me to gag. The time it takes to perfect a meal is a strong indication to the quality of the product. With this being true, the Pizza Burger legitimately...