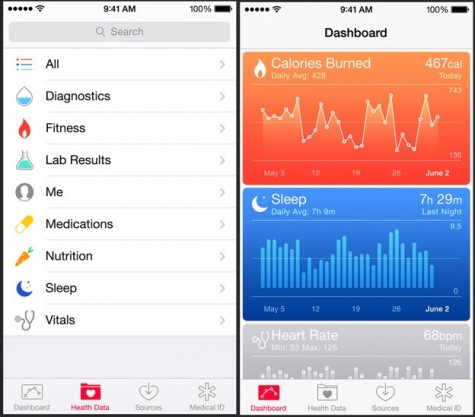 October 1, 2014
Apple's mid-September release of iOS 8 arrived with a few new built-in apps, one of them being Apple's "game-changing" Health app. What this app provides is a domain for Apple users to log and track their nutrition and physical activity. The app is free to all iPhone and iPad users, which...
Nana Song

October 1, 2014
Betsy Meeker, Staff Reporter

September 28, 2014
The morning rain threatened to cancel the DASB Meet Your Senators Day event Thursday, Sep. 26. By noon the rain let up and a multi-colored prize wheel attracted a line of students to the booth in the main quad. Students spun the wheel and won either a piece of candy or an In-n-Out gift card whil...