Health services students liked the most on campus

2

min read
Tucked away under the campus center is the student health services department. When you walk in, you find several free self serve items from common medicines, feminine products, condoms to toothpaste. Our $16/quarter pays for access to this highly efficient and caring team of nurses.
When I was applying for my transfer to nursing program, I needed several immunizations, a physical examination and tons of tests. I preferred to use De Anza services because it was right on campus, it was cheap and the staff was very supportive. They are used to working with transfer students, and made sure that I got the needed documents for my program.
I wanted to know how many students knew about these services available for them. More than 50 percent of students did not know that this department existed or what they offer. But the ones who do, love it and come back often. Here is what some students said they liked: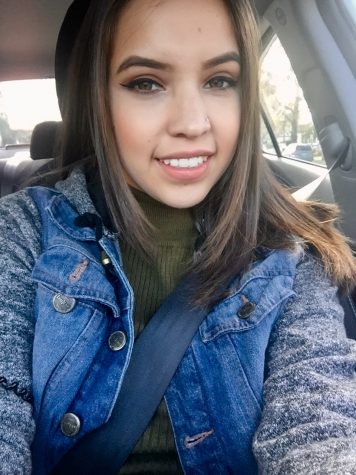 Free Flu shots "The nurses stood outside cafeteria building and told me that they are offering free flu shot. It took five minutes and I was done. You can do it while passing between classes" Damaris Jasso, 20, Communications Major *Free flu shots available through June.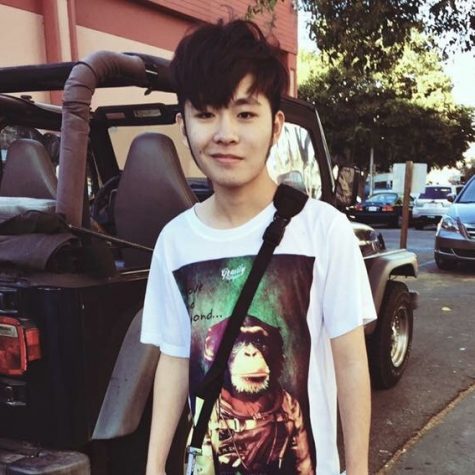 Self Serve services "I am an international student. I live an hour away from school and take bus – so going to doctor outside is not possible. If I have headache or small injury, I just stop by the health department and pick up meds, band aid or whatever else I need." Anh Phạm, 21, Graphic Design major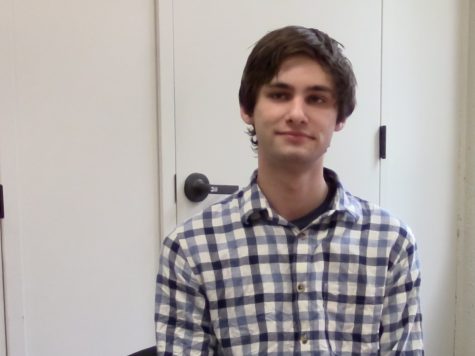 STD testing and free condoms "I live around campus and don't have a car. I used the STD test here at the student health. I made an appointment, and for barely $18 I was able to get my test. The nurses immediately made me feel comfortable and I was able to openly talk about my questions. I love the free condoms they hand out.  " Eddie Cisneros, 21, Business Administration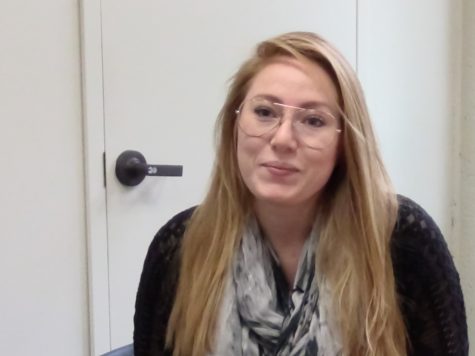 Anxiety counseling and Birth Control "I was going through a hard time and for months struggled with feeling anxious and depressed when I first entered classes. Nurses in Student Health Services talked with me and suggested the free psychological services on campus. It is helping me cope with changes going on in my life and doing better in my classes. They are so convenient and easy and free." Malin, 21, Business Administration
Consider stopping by Health services department and see what the department can do for you.