De Anza College scholar athletes recognized at ceremony
To start the 12th Annual De Anza College Student-Athlete Recognition Ceremony, on Wednesday, May 24.
Overall, 11 teams that made it to the post-season and Director of Athletics Kulwant Singh talked about the successful year the teams had, especially the Championship victories and the North California best performances.
De Anza College is the West Conference All Sports Champion for the 3rd year in a row.
"We are one of the biggest and most successful athletic (schools) in California," De Anza College president Brian Murphy said. "The work you do in class, the work you do in the fields and in the gyms, that's inspiring."
To start the recognition was Cross Country and track and field coach Nick Mattis, who has been a coach at De Anza for 10 years. Most of the athletes who compete in cross country also compete in track and field. Many of these athletes received awards for both sports.
"Seeing students winning those awards and being successful makes all the hard work be worth for us coaches," Mattis said. "It means that we are doing the right thing."
During the men's tennis recognition, coach Ron Ward said that it was the first time the tennis team beat Foothill College, thanking his best player Sayed Hatef Tavakoli, who was the runner-up for male athlete of the year.
"It's really important to see how students who are doing well in school tend to do well in sports too; it's just a balance of time," Ward said.
The female athlete of the year award and the runner-up spot both went to the badminton team.Tiffany Liao won athlete of the year and will transfer to UCLA as an economics major. Runner-up Yuyu Liu will transfer next year.
Baseball player Chad Franquez won male athlete of the year and will transfer to San Jose State University as a business major.
About the Writer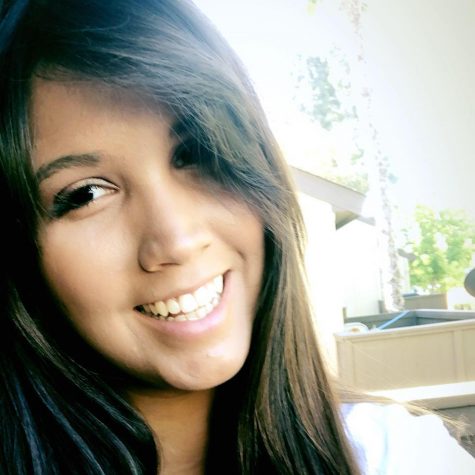 Audrey Marques, Design Editor
Audrey is a student journalist from São Paulo, Brazil. She's been with the staff for over a year, helping with general stuff, from sports, to impulse...