Baseball snaps four-game cold streak with 9-7 win
The De Anza College baseball team managed to snap a four-game losing streak with their 9-7 win over Mission College Saints at Baylands field on Thursday, April 20.
The De Anza offense made the win possible with a strong fourth inning in which the team managed to bat around driving in five runs to put the game at 9-2. Following the red-hot inning, the Dons were held scoreless for the final four innings.
The Saints tried to mount a comeback in the seventh, scoring five runs, three earned, against ace pitcher Nick Simonian, but relief pitcher Justin Contreras stepped in for the successful save. Contreras pitched two innings.
The Dons rediscovered their power too. Catcher Ro Mahanty recorded his first hit of the season with a solo shot home run in the second inning that managed to travel a little more than the 330 feet needed to clear the left field fence. Mahanty's first hit comes so late in the season because he has typically been filling the role of closing pitcher for the Dons.
Left fielder Devon Canty led the Dons in RBIs for the game, recording one on a sacrifice fly in the first and two on a double in the explosive fourth.
Justin Contreras provided two no hit innings with two strikeouts at the end of the game stopping the Saints' comeback in its tracks.
While this win is an impressive outing for the Dons, it still may be too little too late.
The Dons still trail the Chabot College Gladiators who lead by a game and a half with four to go for the Dons and five to go for the Gladiators.
About the Contributor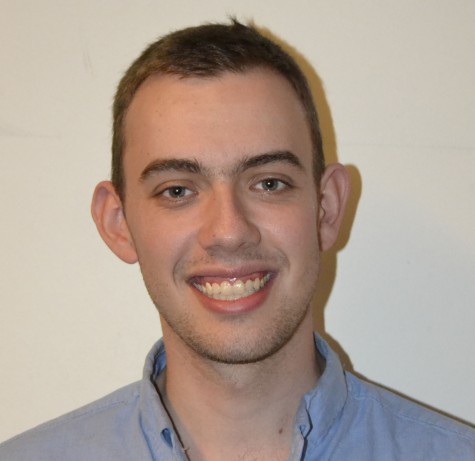 Jay Serrano, Sports Editor