Annual SOFA fest features creative local businesses, music and food

1

min read
The annual SOFA Street Fair, located in downtown San Jose, serves as a catalyst for local businesses to showcase their creative products ranging from diamond necklaces to homemade clothing.
Sofas are also randomly placed all around the area to add a bit of fun to the event.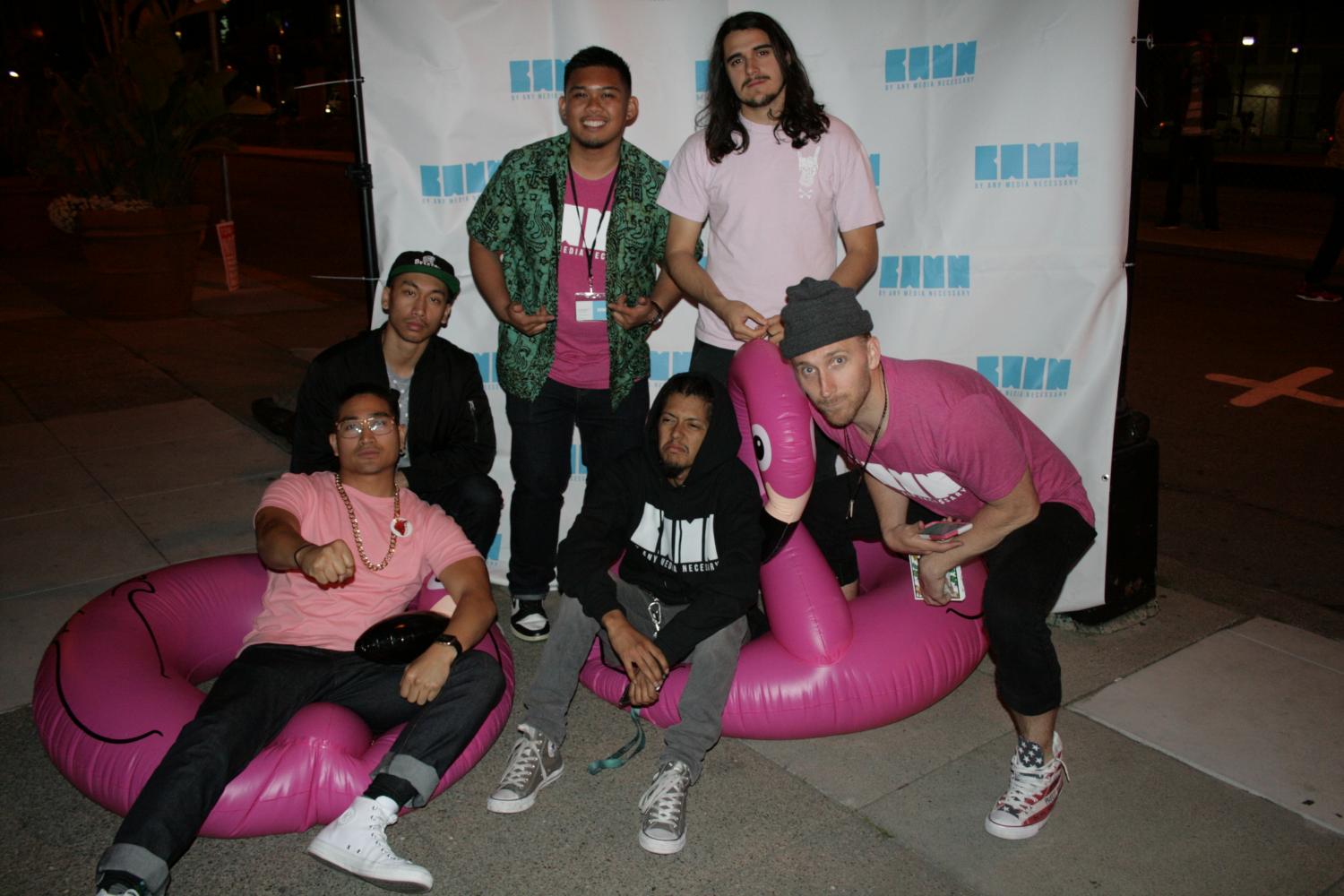 Ozzie Perez
Ozzie Perez
Restaurants also participate. Places like the jazz-centric Cafe Stritch and Italian family vibe Original Joe's provide top-notch food and drinks to all the public.
Hundreds of people flock to the surrounding stages and enjoy live music by local bands from all over the NorCal area. One featured group is San Jose's hip-hop/media collective "BAMN Squad," which includes De Anza alumni, rapper Andrew Bigs and creative director Marlo Custodio.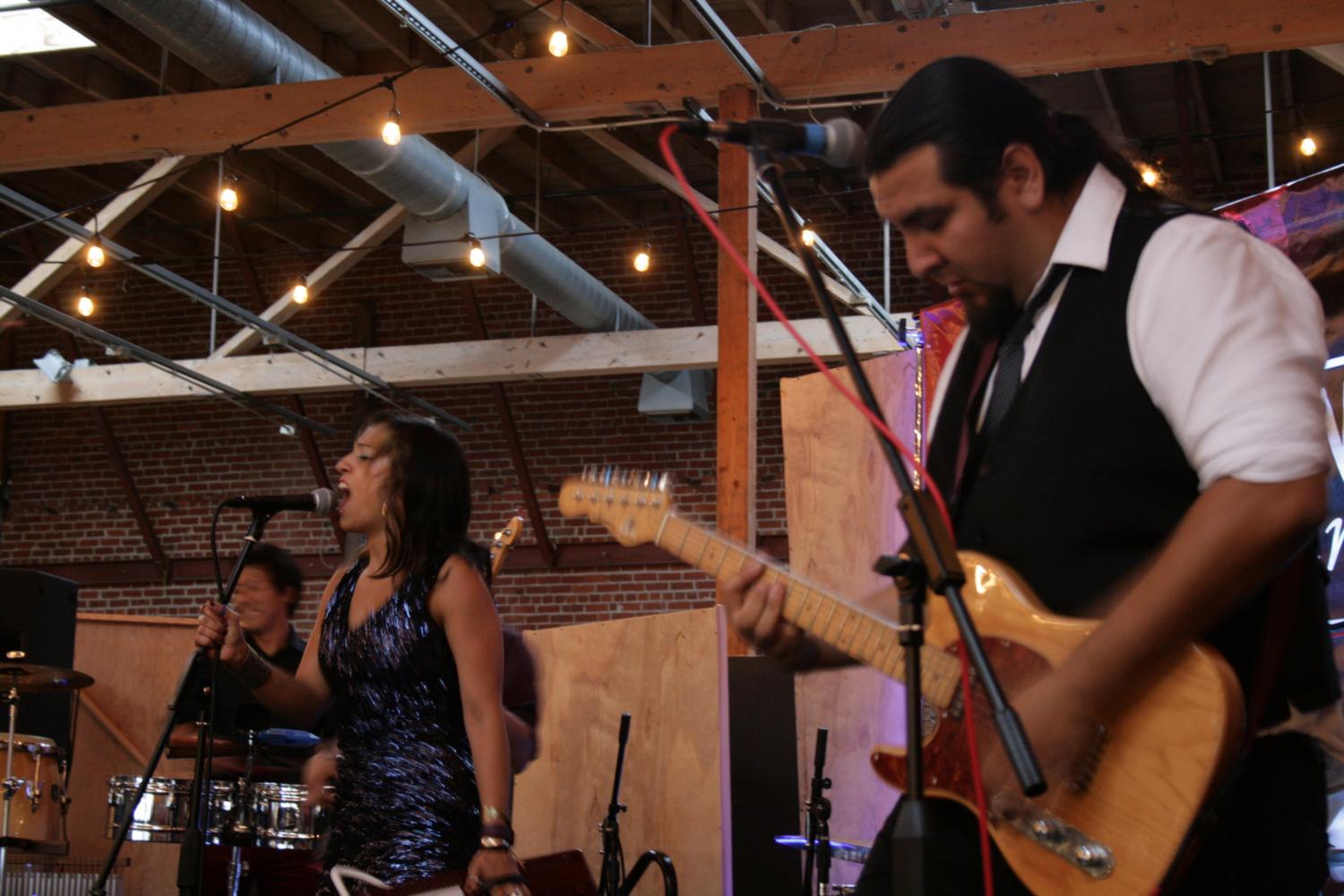 The group had their own intimate stage at the MACLA by 1st and Williams St. Every artist on that stage, including Bigs himself, gave their most enlightened performance to date. Hopefully, they'll perform a small show on campus as soon as everyone's on board.
In a nutshell, the SOFA Street Fair represents not only what San Jose has in store as a city, but also the brilliant talent that comes with it.