Kamala Harris Vogue cover undermines gravity of her achievements
Kamala Harris deserves the utmost respect as the first woman, Black and Asian American vice president, which Vogue undermined by releasing an informal image of her on their February print cover.
A huge landmark for women and people of color, Harris is breaking a glass ceiling. Vogue should treat it seriously.
The image chosen, with a green and pink background and her trademark Converse shoes, should not represent her as she approaches inauguration. Vogue should have chosen the stately digital cover photo that Harris' team approved, featuring her in a powder blue suit.
While Harris has a hands-on approach, interacting with personal appeal throughout her campaign, she is still vice president-elect and a public figure.
While it seems shallow to consider her looks in an article mainly about her plans for the future, public image plays a large role in Harris' career. The cover photo may fit inside the article but should not be the first thing people see.
Anna Wintour, editor-in-chief of Vogue, claimed they chose the image to stay true to the times and "accessible and approachable." Even if the aim was to express personality, the article would have effectively communicated it, not the cover.
The interview and article gave readers a closer look at what was behind the campaign and her personal experiences, emphasizing the intensity of the moment and the challenges ahead. The cover should have expressed her success and the weight of her role.
In less than a week, Harris will be vice president and proper media coverage is vital. People need to see the administration as ready and powerful.
About the Contributors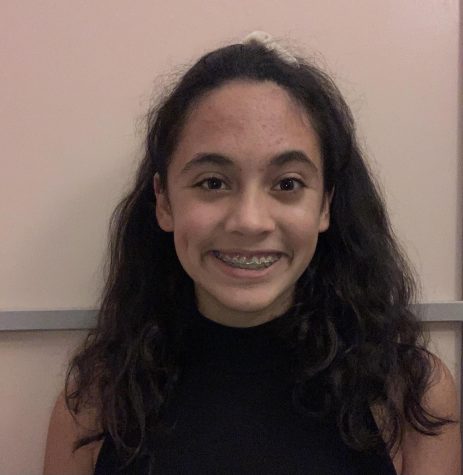 Nitya Peumans, Staff Reporter
My goals at La Voz are to expand my writing and learn more about practical journalism.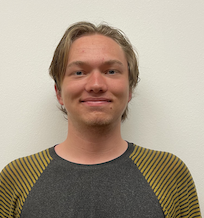 James Rahn, Managing Editor
La Voz empowers students and the community to examine relevant issues. My goal is that that communication happens in a manner which is clear, effective...