Editor's farewell column: Neil McClintick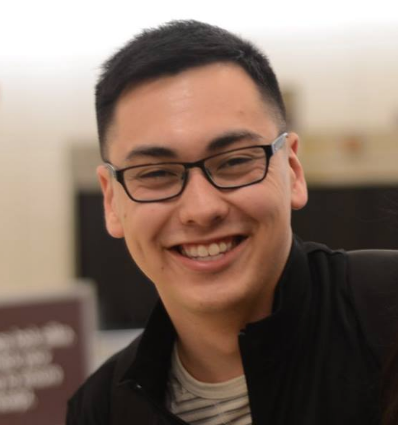 Neil McClintick
When I first set foot on De Anza's campus, I was unbelievably ashamed. After my non-stop array of classes, I would immediately rush to take the bus home, after which point I would walk home dejectedly, covering my face to ensure that no one from my high school would recognize me. Was it an irrational byproduct of my preexisting insecure nature? Most definitely. But, I also owned my unhappiness to Cupertino High School's culture which equated community college with academic suicide.
If someone tagged me on facebook "at De Anza College," I would remove the tag or block posts from my wall. Coupled with my history of chronic depression, I began to rely on increasingly higher doses of antidepressants, until I was eventually popping four times the recommended dosage. My dependency was so extreme that I had to relegate myself to myself to my bed, missing classes in the process.
I would eventually find myself by working alongside De Anza's Bernie Sanders army during the 2016 primary election. With a newfound determination to visualize a better world, I started to find effective outlets to create change. And, somehow I ended up at La Voz, where, due to a shortage of competition, I would end up as the opinions editor for almost a year.
The sheer amount of work we've accomplished at La Voz still shocks me, and I think it's fair to say that we have positively contributed to the growth of campus community while adhering to our mission statement of reporting the truth. In the past two quarters, our outreach has unbelievably grown, and I am giddy at the constant sight of seeing students reading the print edition.
While many may know me from other activities I've done on campus, I don't know that I ever asked to become a campus leader. I kind of just woke up one day and realized that I was. Regardless, I never thought I'd see the day where I would actually be sad to leave this school and all the projects I began. I genuinely hope I made a lasting impact, and I'm now proud to say that I attend De Anza College.
Neil will be transferring to University of California, Berkeley in the fall.