Editor's farewell column: Chuckie Snyder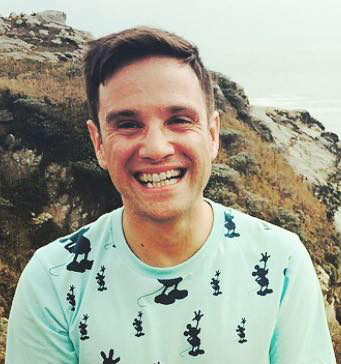 Chuckie Snyder
I first joined La Voz in spring quarter of 2016 as a freelancer. I was hired as the film reviewer and given my own column entitled "Film School Dropout." At the time, I didn't realize that I was embarking on the most rewarding experience at De Anza College.
Working side by side with my editor Alena, I honed in on my writing skills and she taught me how to make my writing more direct and concise.
As an editor, Alena never rewrote articles for me, we would meet once a week and go over my reviews line by line. She would always ask me "how can we reword this?" or "what else are you trying to say here?" This encouraged me to push myself and got me out of my comfort zone, which really improved my writing.
I later was hired on as the Arts and Entertainment editor; this is where my growth at De Anza really took off. I had finally found a purpose and my niche at the school.
I got the pleasure of working with exceptional writers and encouraged them to write some amazing pieces. Like Alena did for me,  I made myself available to the writers to help them produce the best possible work. I found this to be an extremely rewarding experience, to be able to give back and help guide these up and coming journalists.
Not only did writing and editing for La Voz have an impact on me, but my fellow editors and Cecilia Deck, who is head of the department, contributed to my experience at La Voz.
Whenever I arrived at school my first stop would be L-41. I would make myself a cup of flavored coffee and check in with Cecilia or whichever editor was hanging out in the department. La Voz became my homebase.  
La Voz became more than just a class, it became my community. I forged bonds with my fellow editors and with Cecilia, and we created a tight unit of friends from all different backgrounds, friends that I could trust and feel safe with expressing myself and my opinions.
I never once felt judged, which has always been a struggle for this gay boy. Cecilia created a safe environment, that no matter what your background and opinions were, you always felt a part of and respected.
Not only did I learn to become a better writer, but I learned to become a better person because of La Voz. I know my life is more enriched because of La Voz.
I will cherish all of the memories and friendships that I have created at La Voz. It has truly been the greatest and most life affirming experience of my college career at De Anza, and I will be forever grateful.
Chuckie will be transferring to San Jose State University in the Fall.
About the Writer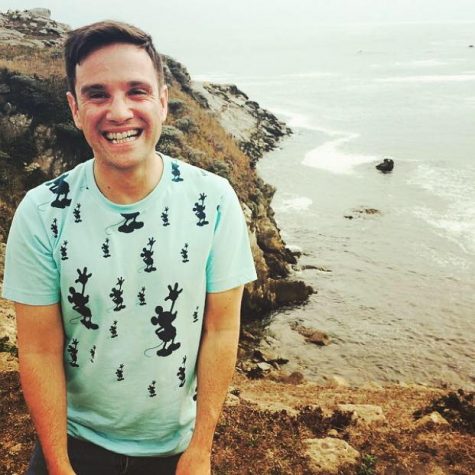 Chuckie Snyder, Pop! Editor
Lloyd "Chuckie" Snyder hopes one day to write film reviews professionally. He has a passion for movies, the horror genre is among his favorites. Chuckie's...