A porcelain match made in heaven or hell? Ranking the best and worst De Anza bathrooms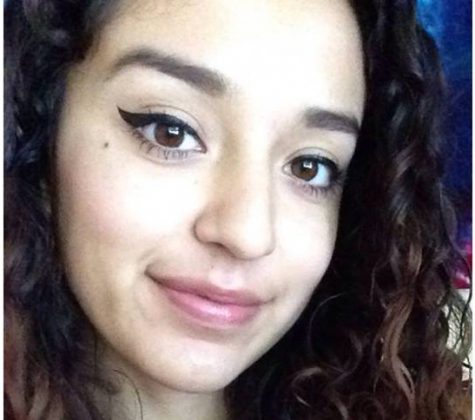 Ana Acosta
After a large garbage bag of urine was found in the men's A quad bathroom, students started to notice that many campus bathrooms need some fixing. Fortunately, some bathroom options don't involve plastic bags being used as toilets. Let's take a look at the best and worst bathrooms.
THE WORST
Inside the L Quad women's bathroom: Dirty wet countertops, paper towels and toilet paper on the floor, an overflowing garbage can, and a dysfunctional rusty hand dryer.  I can't even imagine how the L quad men's bathroom looks.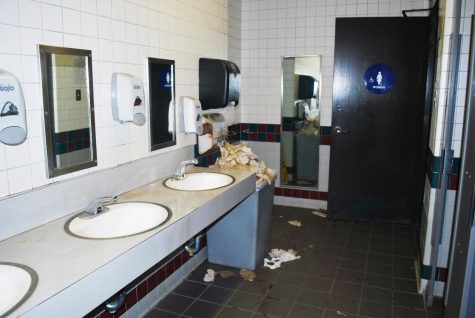 A stall in the L Quad bathroom: no toilet seat covers, an overflowing tampon/pad box, and toilet paper on the floor.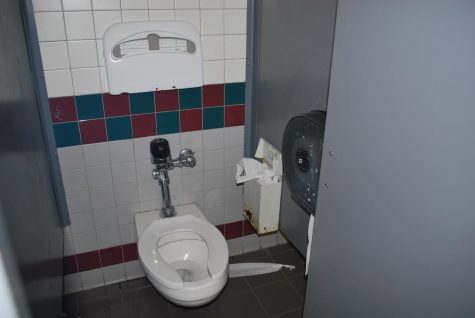 Verdict: SWIPE LEFT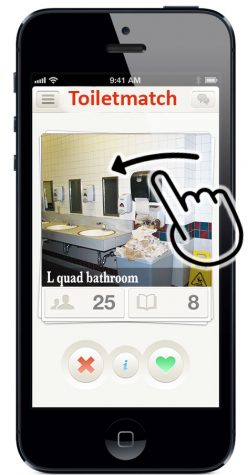 Neil McClintick
THE BEST
The bathrooms at Kirsch Center for Environmental Studies in the back of campus are the nicest bathrooms on campus because of their clean simplistic design.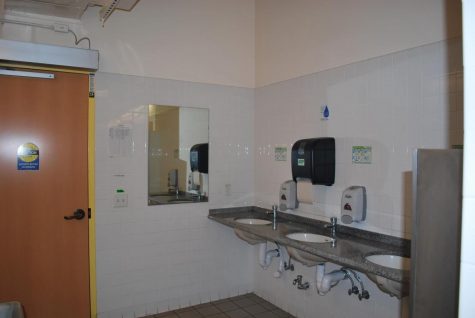 The lighting is great, perfect for selfies. And a nice window with a peaceful view of green trees.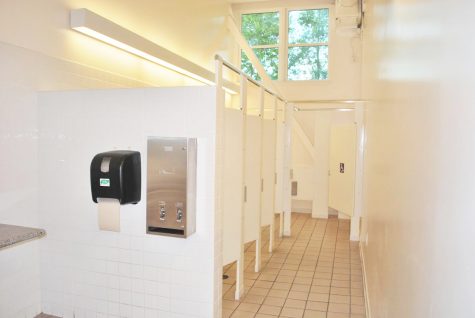 Verdict: SWIPE RIGHT