De Anza College campus police issued body-worn cameras

1

min read
The Foothill-De Anza College police equipped campus officers with body-worn cameras on Wednesday, March 8.
Chief of Police Ronald Levine said, the goal with the body-worn cameras is to increase accountability and to maintain the highest level of honesty in police-student relations in a press release from the Foothill-De Anza College police.
The campus police department received a grant for $27,194 from the U.S. Department of Justice to cover 50 percent of the cost of the cameras and the other half was paid by the police department's budget, according to the press release.
Across the country, there have been a push to equip police officers with body-worn camera to increase transparency, but there also have been concerns about police officers not recording.
"This might have a positive effect," said Professor Robert Stockwell, a member of the community policing task-force group. "It depends of course on how that step is taken, what the policies are and to what use that technology is put."
About the Contributor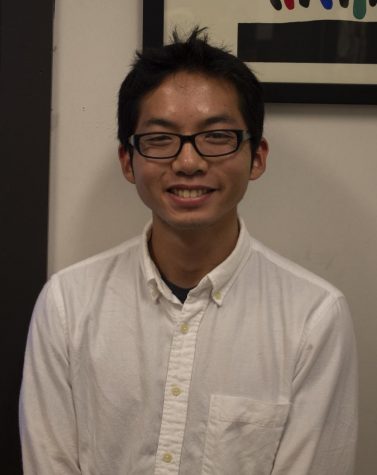 Andrew Shinjo, News Editor
Andrew Shinjo is a journalist, physics student and public policy advocate. In his spare time, he enjoys work as a semi-professional nature photographer....