Students lobby VTA board members to oppose Eco-Pass fee increase

2

min read
De Anza College students met with key VTA board members to convince them to oppose the VTA's proposal to increase the cost of the Eco-Pass from $9 to $40. The De Anza Political Revolution Club additionally organized call-ins to contact VTA board members.
The VTA's proposal would raise the price of the Eco-Pass by $5 every year until it hits $40, and would require De Anza students to vote on each incremental increase.
"As of now, students have met with VTA board members Chappie Jones and Savita Vaidhyanathan," Student Trustee Elias Kamal, 19, political science major, said. "We are hoping to meet with a few more before the June 1 VTA Board meeting." Jones serves as a San Jose City Councilmember for District 1, and Vaidhyanathan is the mayor of Cupertino.
Kamal; DASB President Dylan Kim; DASB Chair of Finance Amanda Le; Chi Tran, 21, environmental economics and public policy major; Patrick Ahrens, advisor to California Assemblymember Evan Low; and Bob Stockwell, Director of VIDA all met with Vaidhyanathan on May 12.
Kamal said they were able to impress her, and that she was very supportive and reassuring to the students' concerns, and she said she would raise a motion during the VTA board meeting.
Club President Eddie Cisneros; Neil McClintick, 20, political science major; Senator Desiree Humphers; Senator Raphael Villagracia; and Tran met with Jones on May 18, but encountered a less enthusiastic reception.
"Chappie said he was fully supportive," McClintick said. "But he said students should be okay with the fee increase because they [can afford to] buy Starbucks." McClintick said he believes this comment is a bit out of touch with students, and it's the students' jobs to make sure the councilmembers get the importance of the issue by sharing personal stories with the VTA board member.
"My biggest concern with the current proposed fee increase is that our most vulnerable students will have yet another financial obstacle that gets in the way of an accessible and affordable education," Kamal said. He said he is very confident that students will be given the opportunity to renegotiate this deal.
Aleks Niewczas, 22, environmental toxicology major, said she is fighting for this issue because "the Eco-Pass makes it easier for me, and other students, to take public transportation. It also helps low income students."
"This issue is something that definitely affects all De Anza students," Villagracia said. "Especially because it's a mandated fee."
The club plans to host one more meeting to get students to email and call VTA board members before the June 1 meeting. Students are also circulating a petition against the increase.
About the Contributors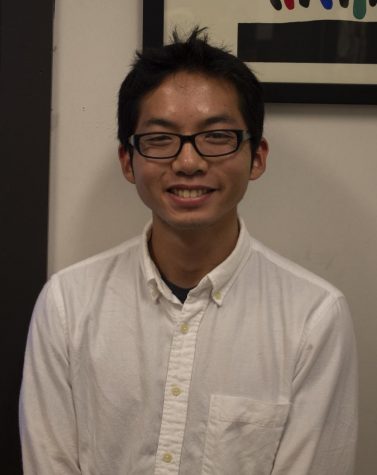 Andrew Shinjo, News Editor
Andrew Shinjo is a journalist, physics student and public policy advocate. In his spare time, he enjoys work as a semi-professional nature photographer....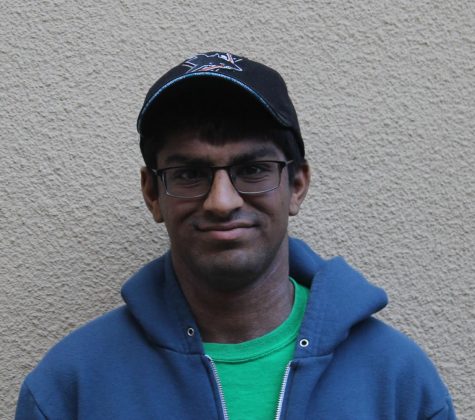 Kunal Mehta, News Editor