Students call VTA board members ahead of potential quadrupling of eco-pass fee
De Anza's Political Revolution (DAPR) club organized May 11 to call and e-mail VTA board members ahead of a key June 1 board meeting where a final decision will be made on the pending increase of the ecopass. Members sought to lobby key VTA Board members to oppose the fee increase.
Recently, the VTA proposed to gradually increase the cost of how much it charges for De Anza's Eco-pass from about $9 to $40 annually over the course of several years, a decision evoking concern from many students at De Anza.
"This issue is something that definitely affects all De Anza students. Especially because it's a mandated fee." said Raphael Villagracia, 19, political science major. "I wish there was more student participation with regards to negotiation for the extremely high price increase they are proposing."
Many students contributed to the cause by sending emails, phone calls, and voicemails to the 18 VTA Board Directors who will have the final say in this issue. Organizers said that they had already set up multiple meetings with influential board members and had already amassed a student movement on campus, working with groups such as VIDA's Transition and the De Anza Associated Student Body senate.
Aleksandra Niewczas, 22, environmental toxicology said she is fighting for this issue because "the eco-pass makes it easier for me, and other students to take public transportation. It also helps low income students."
With still a few weeks remaining, DAPR and others are planning to meet with any VTA Board members willing and are collecting as many signatures as they can for their petition.
About the Contributor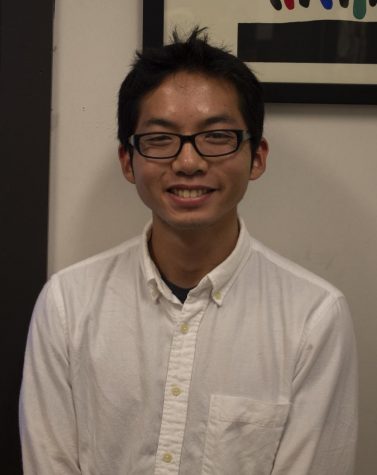 Andrew Shinjo, News Editor
Andrew Shinjo is a journalist, physics student and public policy advocate. In his spare time, he enjoys work as a semi-professional nature photographer....