New VTA plan increases Eco Pass fee to $40

2

min read
VTA has proposed to gradually raise the annual price of the De Anza Eco Pass from $9 to $40 in order to combat projected losses.
The proposal would raise VTA's Eco Pass fee by $5 each year until it reaches $40 per student. In addition to the fee, VTA would start charging De Anza $3 for each physical Clipper Card, which serves as the vessel for the Eco Pass itself.
Some students have already expressed concerns about the potential fee raise; the DASB Senate heard from student activists Elias Kamal, Desiree Humphers, and Neil McClintick on May 3, and it unanimously voted to endorse an official opposition stance against the VTA's proposal.
Students from the De Anza Political Revolution Club, TRANSITion and the DASB Environmental Sustainability committee are now circulating a petition against the increase.
April Nicholson, 19, political science major, said students come to community college for the affordability. "If De Anza is no longer affordable, then we're going to lose enrollment," she said.
De Anza students are currently paying between $3 to $5 in mandatory student fees every quarter regardless of whether or not they ever use or obtain an Eco Pass. Currently, most students pay $9 to $15 dollars per year in order to fund a program heavily cheapened for those who use free access to VTA transportation.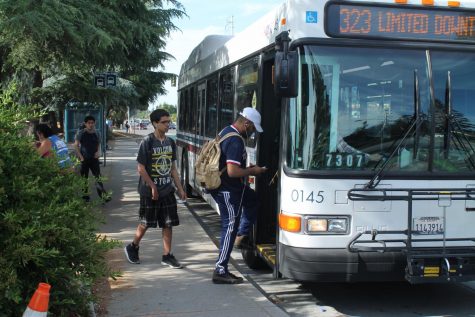 "Sometimes I drive here, but most of the time I take the bus to save gas," said Alejandro Serna,19, business administration.
Overall, the price hikes would increase the total cost paid to the VTA from $48,928.50 to $217,460, according to Dennis Shannakian, coordinator of the Office of College Life.
"It's unbelievable that VTA would ask for more money after we passed Measure B, [which] gave them billions of dollars in tax money," Eddie Cisneros, 23, public health major, said. Cisneros said the biggest issue is that the increase of $5 a year for 5 years could cause a lot of issues with existing programs already facing budget cuts, with DASB already in a deficit.
In addition to the proposed price increases, VTA's 2018-19 budget plan would split up the Eco Pass program into three separate passes, with a specific, equal-priced $40 "Collegiate Pass" for Foothill-De Anza, Mission College, Evergreen Valley College and San Jose State University.
SJSU students already pay $36 per year, a fee which would increase 5 percent annually, under the VTA's new plan, until it reaches $40. Mission College's fee would increase from $18 to $40.
Community meetings will be held throughout the beginning of May with a final decision from the VTA board set to be delivered June 1.
About the Contributors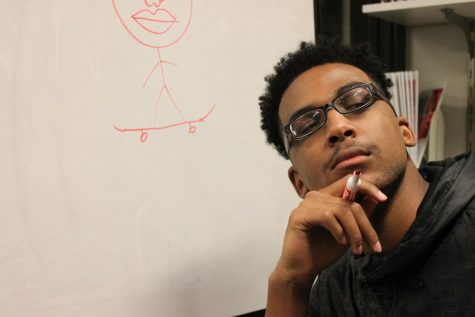 Jarra Gojolo, Sports Editor
Standing at an imposing 6 feet 5 inches, Jarra Gojolo will have no problem OVERSEEING La Voz's sports section (ba-dum-tss). The La Voz Sports Editor has...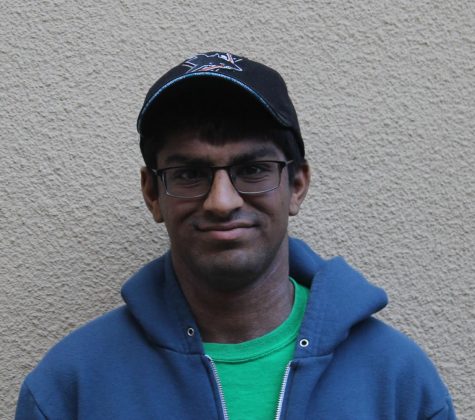 Kunal Mehta, News Editor