How to celebrate Valentine's during a pandemic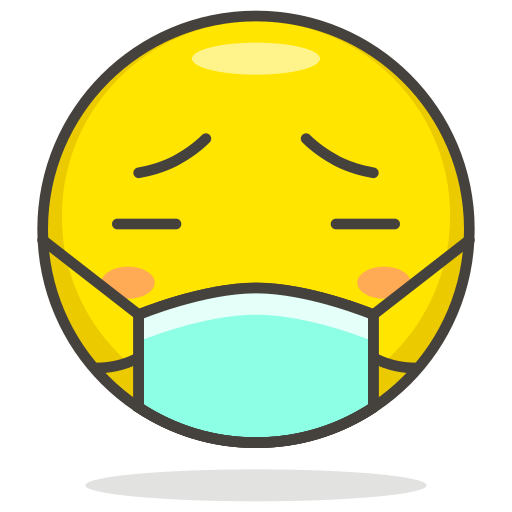 Love is in the air — and so is coronavirus. Thankfully, there are still many ways to show affection.
Some students have decided to celebrate Valentine's Day at local restaurants, as businesses in the Bay Area reopen.
"Even though there's COVID, there's still a lot of different ways to celebrate," said Tara Sohal, 20, business administration major. "In this county, outdoor dining just opened."
You can also celebrate through mail.
"You can do [things] without having to see each other in person, like mailing them a care package," Sohal added.
Socially distanced couples can see each other through a date night via video chat. This could include cooking and eating dinner together.
"[What] works well with a romantic partner is cook a meal together on the phone," said Anu Khanna, intercultural studies professor at De Anza College. "You need to figure out ahead of time what you want to make, get ingredients, then set it up in the kitchen."
Valentine's Day isn't exclusive to couples. It's also a day for people to show their appreciation for their friends and family.
While in-person parties aren't allowed, technology helps people stay connected. Get-togethers over Zoom have especially gained popularity.
"[Although] I'm doing a small gift exchange with friends, you can also virtually hang out," said Pamela Ramos, 19, business administration major. "I know me and my friends like doing zoom calls together."
Practicing self-love is another option.
"A good way to celebrate is by baking a Valentine's Day-themed cake or cookies," Ramos added. "You can also be your own Valentine, get yourself a small gift, or have a self-care day."
Valentine's Day is this Sunday, Feb. 14.