Math program provides supportive environment, accessibility and opportunity for students
The Math Performance Success (MPS) program at De Anza College is investing more time and resources into struggling students than the average math classes, allowing underdogs to an more of an opportunity to succeed.
        MPS classes last for two hours as opposed to the usual one hour, "which gives the students the chance to work with their peers in groups or up at the board," said Melissa Maturino, a counselor for the program. "So they're walking away with practice before they get home to do homework."
        Classes are limited to 35 seats, said Maturino. "We want the classroom to be small enough to where the professor and the counselor can get to know all of the students and can monitor their progress."
        Carolina Martinez, 21, sociology major, said that normal math classes do not give students the opportunity to get necessary help or ask questions. "You get in, you take notes, and then you're out."
        One part time and three full time counselors are dedicated to De Anza's MPS program, said Maturino. They are available to help students meet their education plans and goals, and work with the faculty to "make sure that the students are doing what they need to do."
        Martinez said that on days when her math homework is due, she goes to the MPS tutoring center in the morning in room S41. "We have a lot of help, and I feel like every student at De Anza should get that help."
        The classroom environment of an MPS class promotes community, said Maturino. "All of these students typically struggle in math, so they're all going through something that they don't like together, and they're working at it together."
        "We all can help each other, little by little, to understand what's going on in the class," said Martinez.
        Lisa Mesh, Math Professor and MPS instructor at De Anza College, said that teachers form a strong community as well through weekly meetings where they, "discuss what's working and what's not working" in their classes.
        Mesh said that she hopes to teach MPS classes for years to come. "I think it's the right kind of program for our students."
        MPS offers MATH 210, 212, 114 and 10, said Maturino. Students can apply through the De Anza website.
About the Writer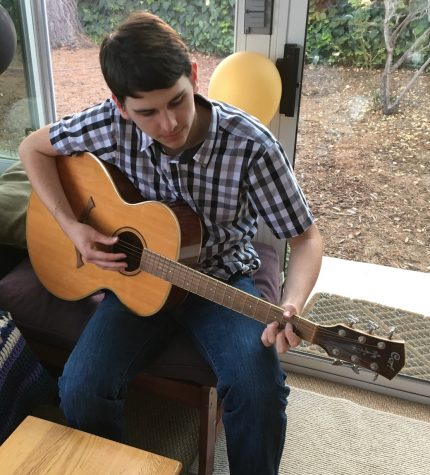 John Bricker, Opinions Editor
John Bricker is an experienced reporter and writer at La Voz News. He writes novels and short stories in his spare time, and has written news stories,...