De Anza ISP helps 526 students to transfer
Sporting over 2000 international students, De Anza is host to students from 77 different countries. Last year alone, the International Student Program helped transfer 526 students to universities.
De Anza, besides being a well-known college for good transfers, is also known for being welcoming for international students who want an opportunity to study in the US.
What most bring international students to De Anza College is the transfer rate and the amount of diversity the campus has.
"I was looking for a community college from my home country, and then I've found out the number one for transferring was De Anza College," said Mariya Saifee, 23, animation major, from India.
She also likes the fact that De Anza has so many ways to get involved. Ines Cordoba, from Spain is the Office Coordinator at the International Student Program Office, and a former student before working at the office.
"Students make a lot of research before coming to De Anza, so they make sure it's a good school and they actually have the opportunity to transfer," said Cordoba.
Students also like the environment of De Anza College because of the facilities and how easily you can get involved. Jenny Xu, 19, computer science major, who is a student from China, said she really like all the activities that's open to students and the clubs, especially the Student of Success Club where she is involved.
"I actually like De Anza in general, the environment is super good."
Ines Cordoba also said that she's glad to work at the ISP Office.
"Students can always come to the Office, no matter what's the problem, we'll always try to help them" said Ines.
About the Contributor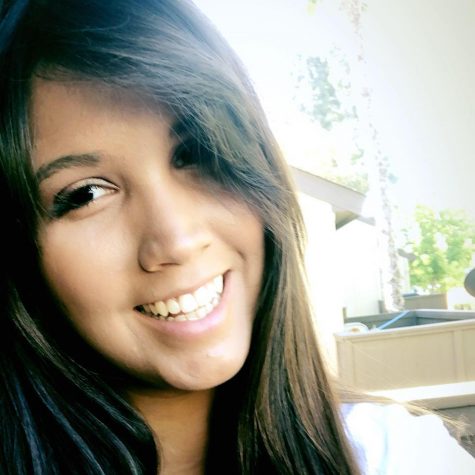 Audrey Marques, Design Editor
Audrey is a student journalist from São Paulo, Brazil. She's been with the staff for over a year, helping with general stuff, from sports, to impulse...