De Anza meme page unites campus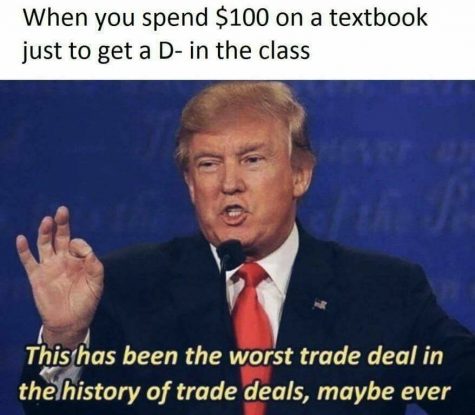 De Anza College related memes, or visual jokes shared on the internet, have found a home at "UC De Anza Memes for Teens with Crushed Dreams,"
Parking at school, procrastination, and lack of social life are all problems students share and use to create entertaining content. The memes not only create a sense of community among many students, but have even influenced DASB Senate politics.
Yane An, 20, sociology major, and the administrator of the Facebook page "UC De Anza Memes for Teens with Crushed Dreams," said she followed meme pages such as "UC Berkeley Memes for Edgy Teens" and "UCLA Memes for Sick AF Tweens" when she was inspired to create one for De Anza College in January.
Ryan Drigget, 20, economics major, said people can complain about college life and get entertained. "It's pretty interesting, scrolling down the page," Drigget said. "It's easy to notice that most students share the same feeling about the student life and concerns about De Anza College."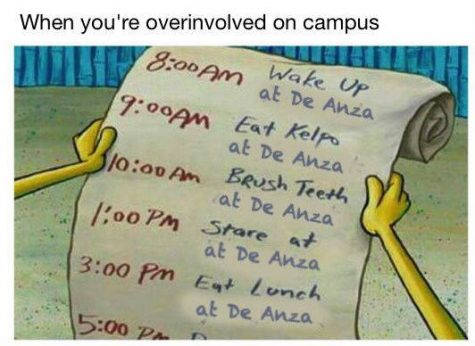 "Making the page, I realized that De Anza has a very specific culture," An said. "The name is pretty accurate, because one thing that brings all of us together is that everyone here had a crushed dream."
"The page satirizes a lot of the problems De Anza has as a social climate," Ahmad Ali-Ahmad, 18, political science major, said. He said he believes that the page reflects De Anza students' mutual feelings of disconnect, stress and frustration.
DASB Senate president Dylan Kim became a common topic of satire on the meme page, due to his heavily critiqued campaign and refusal to participate in a presidential debate organized by students.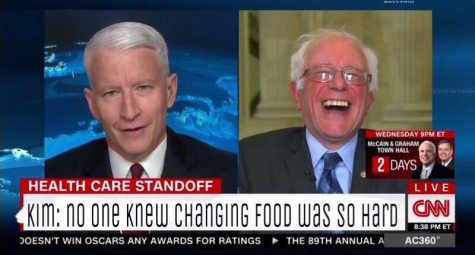 "It has influenced me. People complained a lot about that guy, so it got me to vote, but not [for] him" Drigget said. "I didn't know DASB elections even existed until I saw the posts on the page." He said he eventually looked at the De Anza website for more information on the election.
Ali-Ahmad said the discourse "fostered people's choice of their ideal candidate," but given the results of the election itself, "the page in no way represents the collective views of all of De Anza."
About the Contributor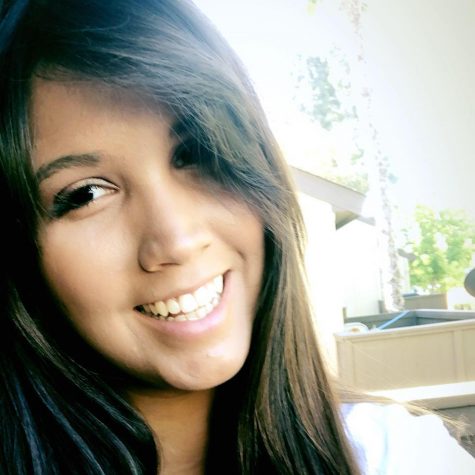 Audrey Marques, Design Editor
Audrey is a student journalist from São Paulo, Brazil. She's been with the staff for over a year, helping with general stuff, from sports, to impulse...