Clothing Swap needs more donations, participants
Advertisement
Hang on for a minute...we're trying to find some more stories you might like.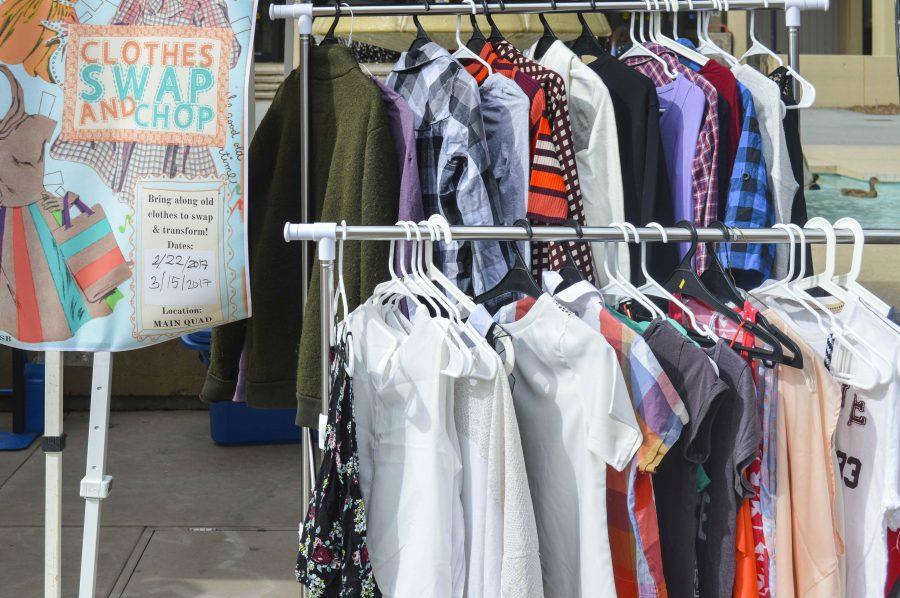 The Clothing Swap is not only giving students opportunities to swap clothes to fill out your closet with new clothes, but also raising money for charitable donations, helping the environment by reusing clothes and allowing students to save money.
On Feb. 22, De Anza College club members hosted a clothing swap in the main quad in hopes of saving the environment, raising donations and increasing awareness of clothing waste in the U.S.
Anahita Biglari, 21, business and math major, said she wanted her group to mainly focus on creating a sustainable environment.
"Making people aware of the increase in waste of clothes is our group's main focus and reason why we decided to host this clothing swap," Biglari said.
Unfortunately for Anahita and her club members, not many students showed up to the event because not many students knew about it, due to unpreparedness and poor advertising. They were also disappointed by the number of donations.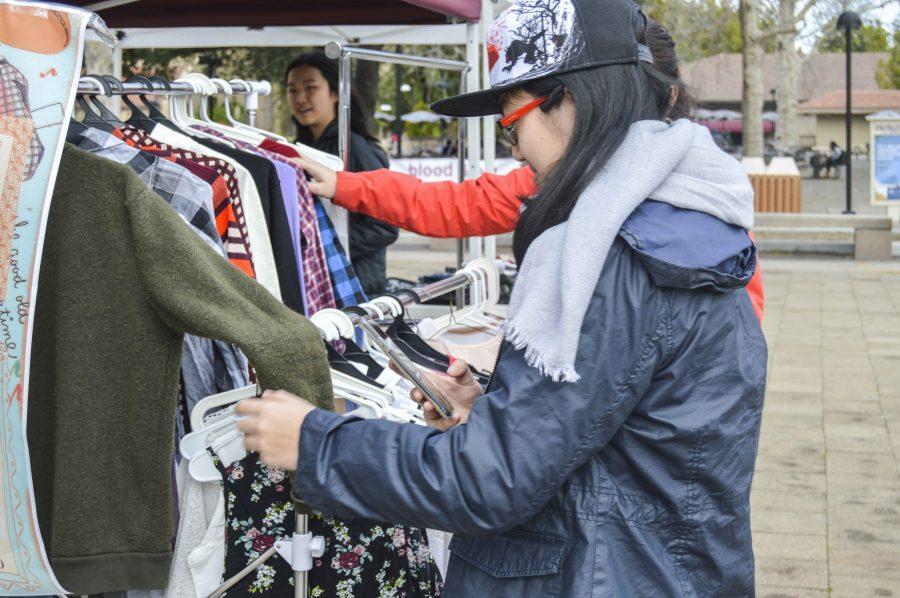 "We were expecting way much variety and options of clothes and a bigger collection of other things, but sadly, many students bailed out and didn't bring anything in so we have a very limited collection so not many students were interested in taking anything," Biglari said.
On March 15, the club members are hosting another Clothing Swap, offering a larger variety of clothes and a collection of different stuff.
"Next time, we are going to be more prepared for this event," Biglari said. "We are going to properly advertise the event so people can exchange clothes and gain a new collection of clothes."