Proposed cuts to Pell Grant disastrous for students

2

min read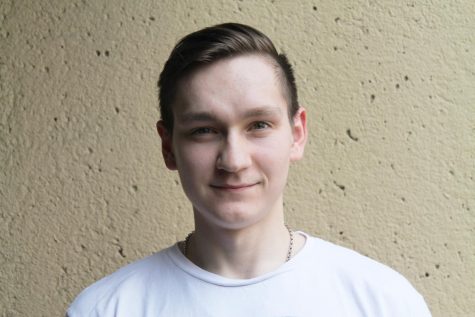 Marat Arguinbaev
Last month, president Trump released his soft budget outline.According to the budget blueprint, the US Department of Education will receive a 13.5 percent cut in funding, ultimately reducing the amount of financial aid that the department can provide. This will no doubt affect the financial reward for the pell grant, for which many youth rely on as a main source of security, including De Anza students.
A pell grant is a form of financial assistance that the federal US government provides for aspiring students. The grant is meant to help pay for college tuition of students in the low and middle income classes who don't yet have their Bachelor's degree.
It is concerning to see funding being cut for education even after Trump promised $20 billion towards school choice. By cutting funding towards the largest financial aid program, students from low income families will further struggle to pay for even the cheapest education, such as Community Colleges.
Furthermore, cutting the Pell will contribute to the student loan bubble, which if it bursts will cause major financial harm to the country. If the new budget comes into effect, at the very least, De-Anza will see a further decrease in its enrollment and at worst — an increase in its homeless population; many rely on the thousands they receive in federal grants.
In 2010, then President Obama set on a mission to further expand the pool for federal assistance to students. He signed legislation which aimed to expand pell grant access to millions of college students. The law increased funding to community colleges by as much as $2 billion, and also proportionally increased allocation based on inflation rates.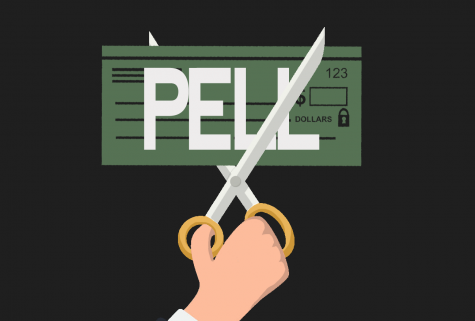 By cutting back the financial aid programs, president Trump essentially gives more power to private lenders as students in need will seek other means of finding financial aid.
To avoid another recession, the government has to provide a feasible way to both afford college tuition and the means to repay it. Obama was heading in the right direction when he increased funding for the Pell and limited the rate and amount which students needed to repay the loans.
The bottom line: in a world where tuition keeps soaring upward, cutting access to affordability programs is beyond counterintuitive.