Music Review: "Colliding By Design" lacks unique edge

2

min read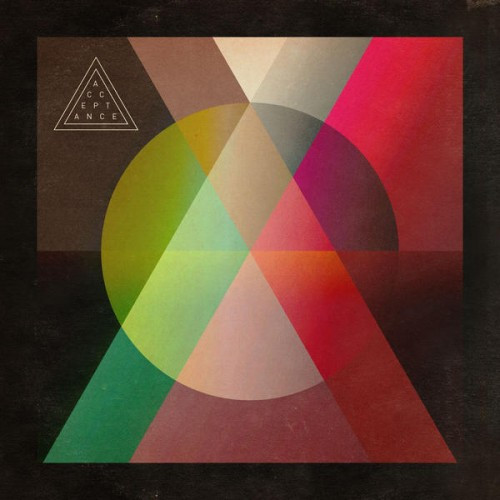 For a decade their social media bios read "A defunct rock band from Seattle, Washington," but after reuniting in 2015, Acceptance released their much awaited sophomore album 12 years later. "Colliding By Design," released by Rise Records on Feb. 23, is perfectly timed for warmer weather as this album finds its way into road trip playlists.
Acceptance was prominent in the pop-rock world after their 2005 release of "Phantoms," that grew a cult following even after the band broke up a year later. Guitarist Christian McAlhanely later joined alternative rock band Anberlin, but after playing their last show in 2014 rumors were abound in the music scene that the time was right for Acceptance to reunite.
"Colliding By Design" does not stray far from Acceptance's clean and polished rock sound. While leaning more towards pop than their preceding album with synth rounding out the background, vocals treatments and electronic drums featured in some tracks, one should expect growth with an album that is 12 years in the making. After all, the members are not the same musicians that played Warped Tour in 2005.  
The album does lack a unique edge to push Acceptance above the rest of the pop-rock, radio friendly bands out there. Relying too much on Jason Vena's clean vocals to carry the talent of the band, the band defaults to dancey hooks and catchy lyrics. Rather than trying to aim for a new fanbase, I fear they are falling back on the novelty of breaking their hiatus and waking up their old fans to push out this album.
Acceptance faces the challenge that many bands from our formative years are now facing. Fall Out Boy managed to maintain and grow their fan base post-hiatus after transitioning away from their punk roots to dance pop. Post-hardcore band Thrice broke their three year hiatus releasing their ninth studio album and aligning themselves on tours with other big names like Deftones and Manchester Orchestra. Acceptance has only played three shows along the West Coast to promote this album.