De Anza College garden being restored: tortoises, webcams, 100s of new plants.
January 15, 2016
Take a walk in the shadows of blackberry bushes. Follow the trail where grape vines intertwine. Visit a garden to see the life of California native animals, birds and insects. A garden that feeds and teaches. De Anza college's own garden.
The Cheeseman Environmental Studies Area is in its 45th year continues to develop and expand in the hands of coordinator and instructor Diana Martinez and her students.
The 1.5-acre outdoor arboretum that has 12 different California plant communities and over 400 species of native plants in it. Students from other colleges visit Cheeseman to learn about California natural heritage.
In summer 2015, Biological, Health & Environmental Sciences dean Anita Kandula and Martinez established a six phase restoration project to rebuild the garden.
"I want to provide students a rich and great outdoor learning experience without having to travel to get it," Martinez said.
In the future, live webcams with 24 feeds will be mounted in trees near nesting sites to view live activity of newly hatched baby birds, which occurs every spring, she said.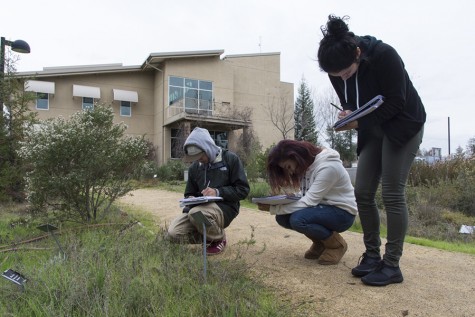 In the course of the project, students will have the opportunity to grow and harvest organic fruits and vegetables, such as grape vines and blackberries. They will use the open landscape area between the Kirsch Center and Cheseman for planting organic produce after they build raised beds.
To keep developing the education component, the Environmental Studies Department obtained two endangered tortoises from a non-profit tortoise rescue group. Students are building an enclosure for the Mojave Desert tortoises.
The DASB Senate helped fund the project, making sure necessary plants gardening tools and equipment are purchased every year.
Students can start helping and making a difference by searching for flyers and sign-up sheets around the Kirsch Center.
Check out http://goo.gl/40RyLB for more details.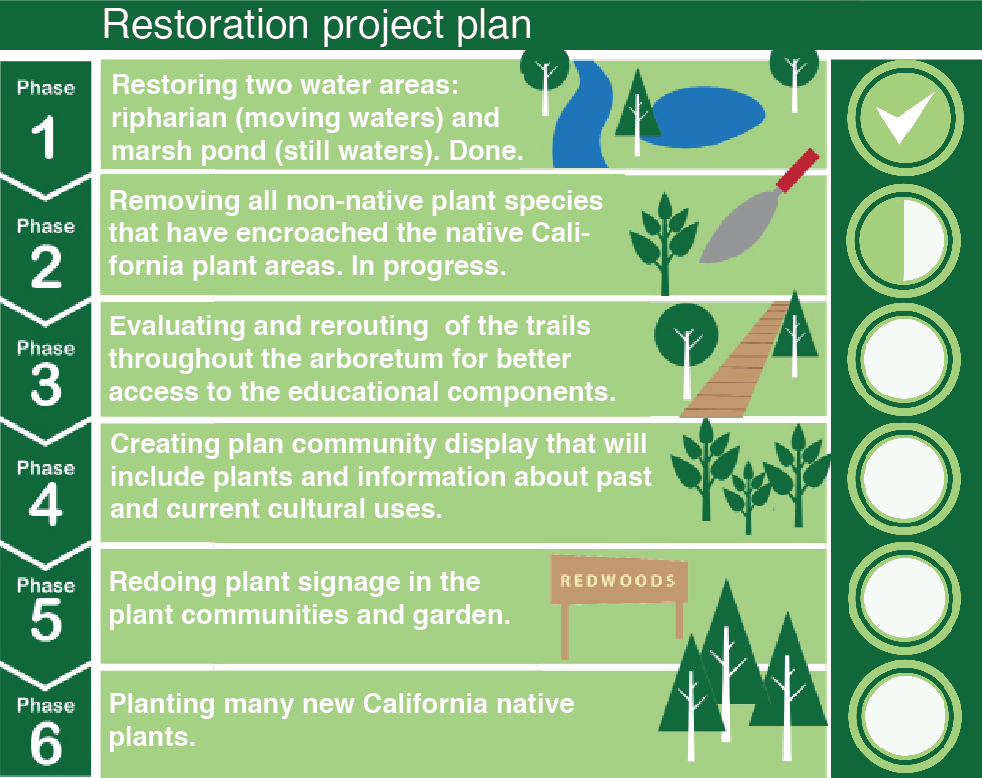 Photo Credit: Adrian Discipulo