The "mother of all bombs" counterintuitive to a peaceful East
April 25, 2017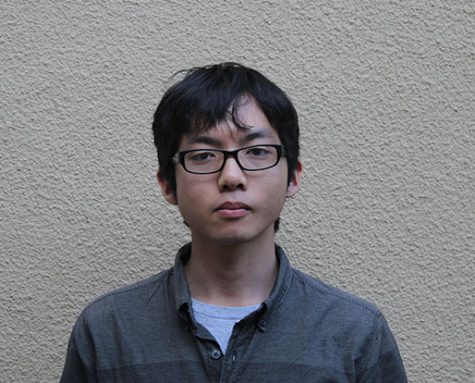 Andrew Shinjo
The U.S. military recently detonated the GBU-43/B Massive Ordnance Air Blast Bomb (MOAB), or the 'mother of all bombs', the largest non-nuclear weapon, on a cave complex used by ISIS in the Nangarhar province in Afghanistan.
Alongside military intervention, the U.S. has been further escalating in Syria and Yemen, the 'mother of all bombs' seems like another unnecessary act in the seemingly endless conflict in the Middle East.
Considering the facts, it seems really overkill to use this kind of weapon, and it is hard to believe that there are absolutely no civilian casualties.
The Guardian reports that the Afghan Defense Ministry states that, "No civilians has been hurt and only the base, which Daesh used to launch attacks in other parts of the province, was destroyed,' and they also claim that up to 36 ISIS fighters were killed from the explosion.
The U.S. military estimates that there are only about 600 to 800 ISIS fighters in all of Afghanistan, while the MOAB has the power of 10 tons of TNT and a mile wide blast radius.
Let's take a look at how much of our taxes are being spent on this bomb. Deagel, a military hardware website, says that each individual MOAB costs about $16 million, and overall, 20 were built for a total production cost of $314 million.
Whenever we are talking about funding domestic programs in the U.S. that actually help people, fiscal responsibility always emerges as the main contention, but when it comes to dropping gigantic bombs in remote areas of Afghanistan, we have millions and millions of dollars to spare.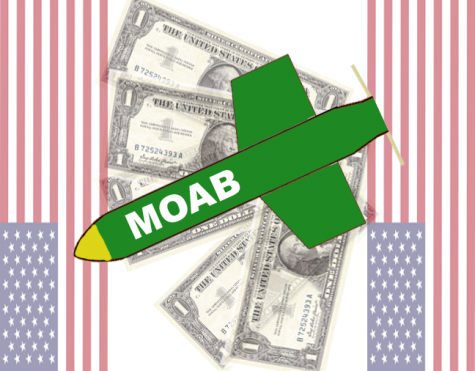 Just imagine how many people could benefit from investing $300 million into the United States instead of using it to kill a some terrorists.
It is truly shameful how our government would rather prioritize the wallets of defense contractors over the lives of innocent civilians in the Middle East and Americans in the U.S. who are struggling to get by.
The U.S. originally invaded Afghanistan to take out the terrorists who were responsible for 9/11 in 2001.
15 years later, despite how powerful our military is and how much money we have spent, our effort to defeat terrorism has been abysmal.
ISIS and the Taliban, two enemies of the U.S., are fighting each other in Afghanistan, and so there is no need for us now to get further involved, especially since many sources report that the Taliban is actually winning the internal terror conflict.
As long as the U.S. military continues to terrorize Afghanistan, anti-American sentiment will further fester and new terrorist movements will continue to emerge.
The MOAB is further escalation of U.S. involvement in Afghanistan, but it is time we deescalate from this long overdue conflict.
Let us invest our money back at home, and if we want to fight terrorism, let us stop being terrorists ourselves.