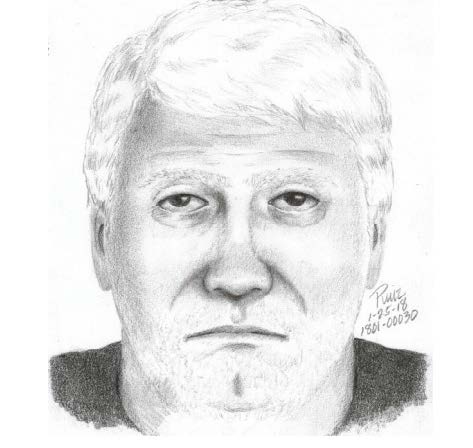 Hate crime at De Anza College; Equity Office shows solidarity

1

min read
February 5, 2018
A De Anza College student was harassed with anti-gay slurs and punched in the face at the Flint garage on the evening of Wednesday, Jan. 24.
According to the Foothill-De Anza district police department, the suspect, "is described as a white male in his late 30s or early 40s, about five feet, 10 or 11 inches tall and about 200 lbs. He has silver hair."
In response to this incident, the Jean Miller Resource Room hosted a poster-making event to raise awareness.
"With the poster making, we want to show support for the student. We also want to create a campaign that enough is enough. We don't want this to happen on our campus; this is not what we stand for on our campus," said Equity Office program coordinator, Tony Santa Ana.
Students on campus also shared similar sentiments to Santa Ana.
Christopher Chico, 18, art major, said he thinks there needs to be forums to talk about these issues. "We need to recognize that these things are table-worthy conversations. We have to talk about politics and what's going on in this world to solve it," said Chico. Foothill-De Anza chief of police, Ronald Levine said there was no update on the investigation when contacted by La Voz on Jan. 29, but released the following statement.
"We are aware of the sensitivity of incidents like this and have assured that the victim has been provided with the appropriate referrals and resources," said Levine. "Police officers have increased patrols of the campus, both on foot and in vehicles. We encourage anyone with information about this incident to come forward and help us bring the perpetrator to justice."