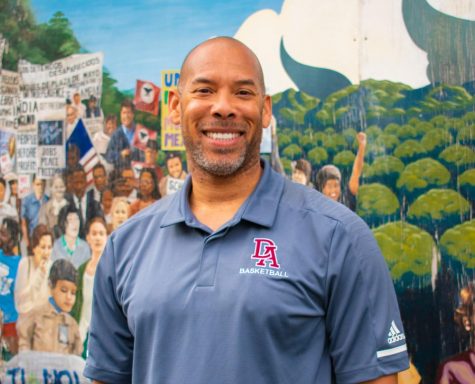 Gabriel Barrenechea, Miles Voci, Elsa Castro, and Jaclyn Lim

March 26, 2019
Women's basketball coach, Mike Allen Coming from a humble background, raised in a single parent home, De Anza College's women's basketball head coach Michael Allen is no stranger to adversity. His passion for basketball and his commitment to make his mother proud, pushed him to work hard and lead him to success, winning national championships in high school and in col...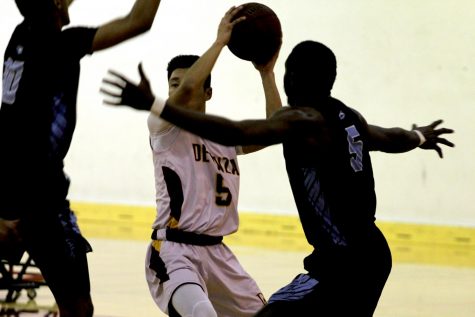 Gabriel Barrenechea, Staff Reporter

February 7, 2019
The De Anza College Men's Basketball fell short in beating Cabrillo College Jan. 23, losing 81-75. The game was of high energy and was filled with potential highlight reels throughout the match. Dominic Simpkins stood out above the rest, as he dominated by notching a double-double with an astounding...